Generally, the impact of restaurant delivery orders is greatly affected by the physical location of the restaurant. More encouragingly the customers who are into the habitual preference of placing their food orders online happen to use Uber, DoorDash, Swiggy and Zomato Apps. Statistically speaking these customers who are looking for a "restaurant that delivers near me" is crossing over 2.5 million every month. If your restaurant business can generate high demands in your locality with satisfactory food delivery services then increasing the delivery order is an easier task proliferating each month. It requires restaurant owners to completely understand consumer behaviour, competition and app responses to manage online restaurant delivery orders.
Understanding Customer Behaviour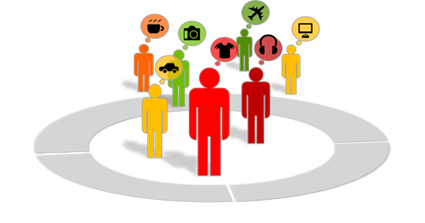 Restaurants that indulge in online order services are getting curious these days to know about the order history demands of Next-Gen and desire to build their own app or website. It will give you great control in delivery operation and might also eliminate the dependency on third-party apps while learning about customer order behaviours. However, you cannot start at once building a native app for your small scale restaurant business since an average mobile user utilizes only about 9 to 10 apps per day.
It could be WhatsApp, Instagram, YouTube, Uber and other social media apps but right now it is inevitable and highly advisable that you own a delivery mobile app for your restaurant business. One alternate method is to collaborate with popular food delivery app services like UberEats, DoorDash, GrubHub, Swiggy and Zomoto. Moreover, these food delivery apps are amongst the most powerful sources that naturally induces consumer behaviours and bring in a lot of orders to the restaurants.
Factors that improve Restaurants Visibility Online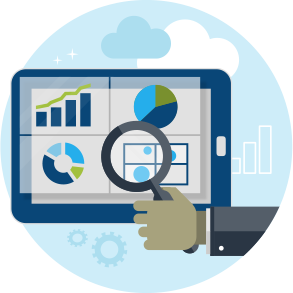 Essentially the popularity of restaurant's order services happens to be from Word of Mouth Marketing similar to once like online reviews and ratings. Some of the influencing factors of a restaurant's online popularity are given below:
Read Also – Must-Have Features for your Restaurant Delivery Management Software – Infographic
Reviews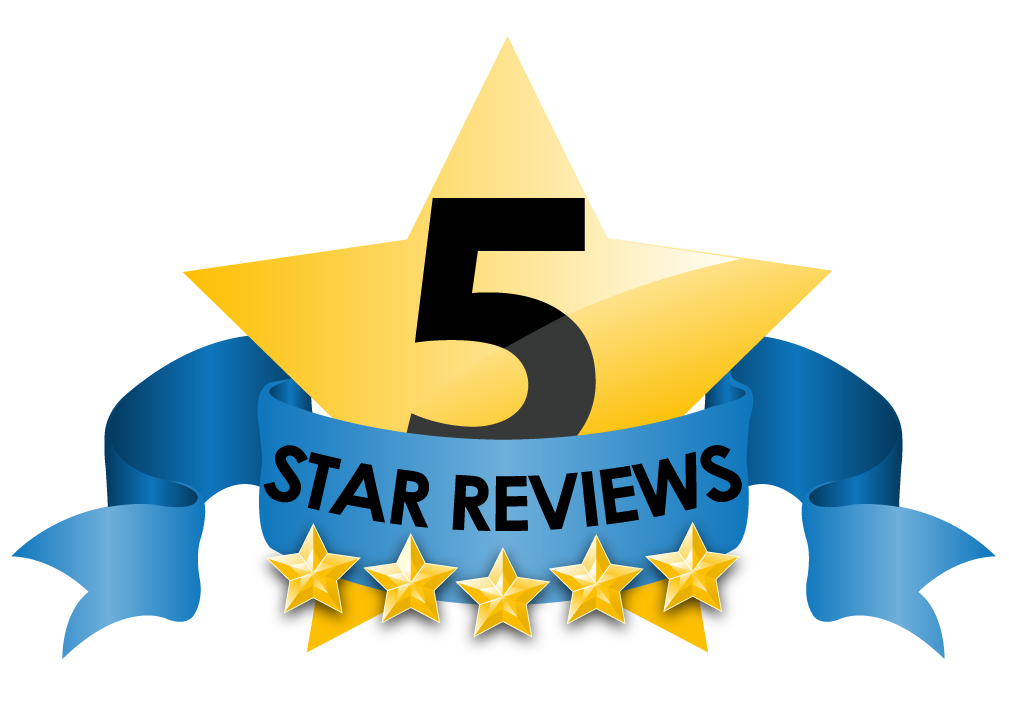 Nearly about 94% of US diners voluntarily read the restaurant reviews before making their orders or buying it in person. This places huge competition for restaurant owners to partner with the most highly ranked restaurant delivery apps. ManagTeamz is one of this kind with a high rating and ranks for delivery management which can learn about the preferences of online customers innately and their behaviours for increasing restaurant sales.
Photos

Photos are one of the most impressive resources in the world of culinary and restaurant businesses. Studies prove that images happen to influence around 60% of US Online Orders & Food consuming Customers. Furthermore, the results of the research prove that it is often the uploaded photos that create the irresistible impulse for the foodies to make the purchase online.
Improving App Visibility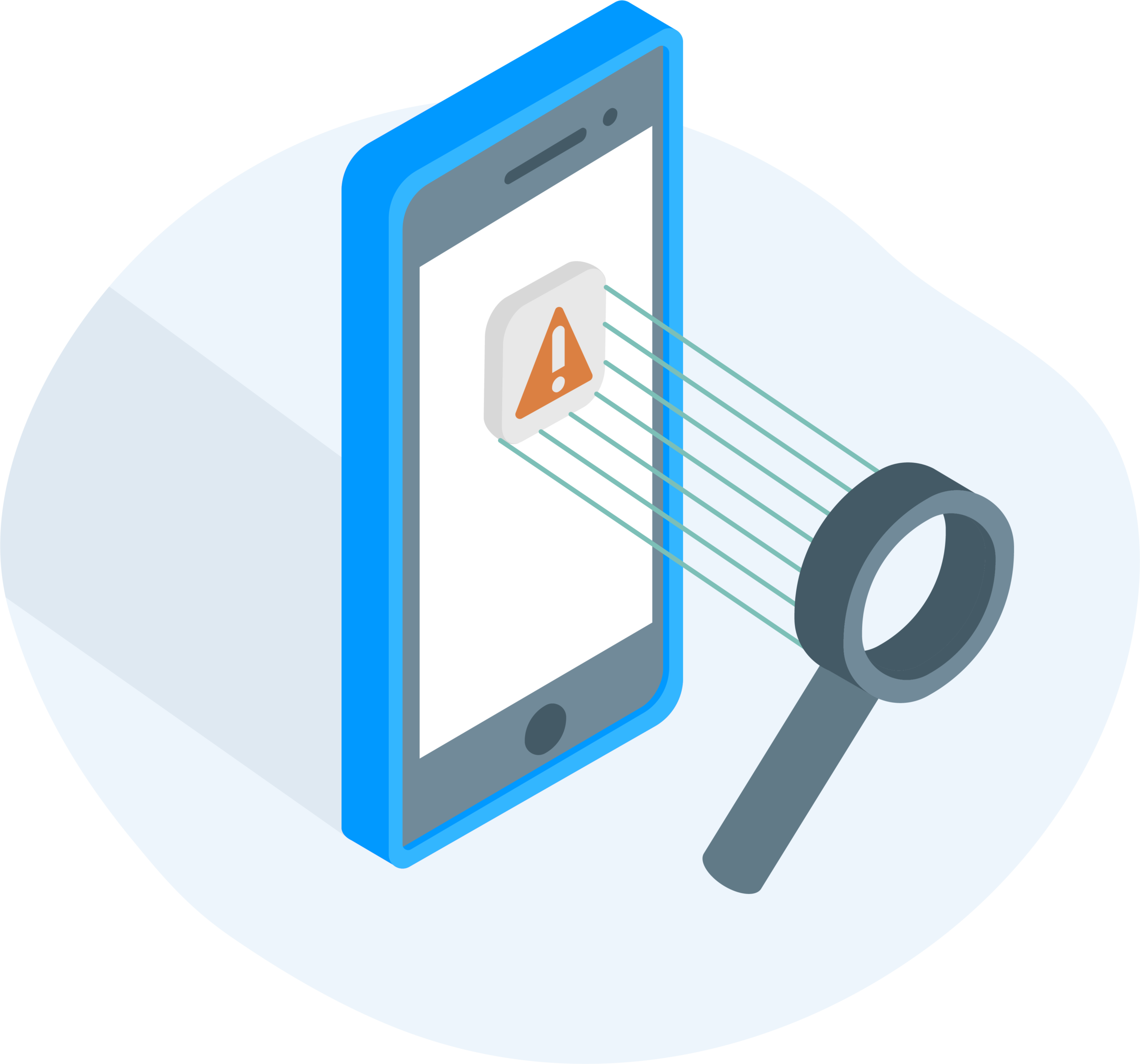 Simply enlisting your restaurant in the ever constrained Online Ordering space within the Restaurant Apps do not however attract customers into placing orders. It requires greater visibility and popularity for any restaurant delivery service to induce customers always.
Sponsored Listings
If you are beginning out on delivery apps then the most viable option could be is to make use of a sponsored listing and then proceed with a comprehensive marketing program. The primary reason for selecting a sponsored listing is due to its prominent visibility and appearance than populating it sporadically over the web through organic listings. Eventually, this will improve your restaurant exposure significantly and then attract more customers to get high order volumes, reviews and a sustainable online presence.
Read Also – How the Delivery Software is Helping Restaurants to Deliver Food on Time?
Omnichannel Marketing
When you have the restaurant running efficiently using an active marketing channel then enrolling to any one of the Omnichannel Marketing might directly result in increasing the restaurant delivery orders. It is easy to create hashtags and then popularize your favourite food across mobile platforms to attract more no of customers into ordering food. Another advantage of Omnichannel marketing is that you can improve the visibility of your restaurant over the delivery management app.
Discount Marketing
The business need for initiating a discount marketing strategy came up from the never-ending competition put up by some of the restaurants serving food online. However, it didn't fare well at the beginning within restaurant delivery apps. Discount Marketing got promoted only when customers made their orders frequently and in volumes. It also leads to customers deservedly writing more no reviews and thus acknowledge your restaurant business excellently.
Market Share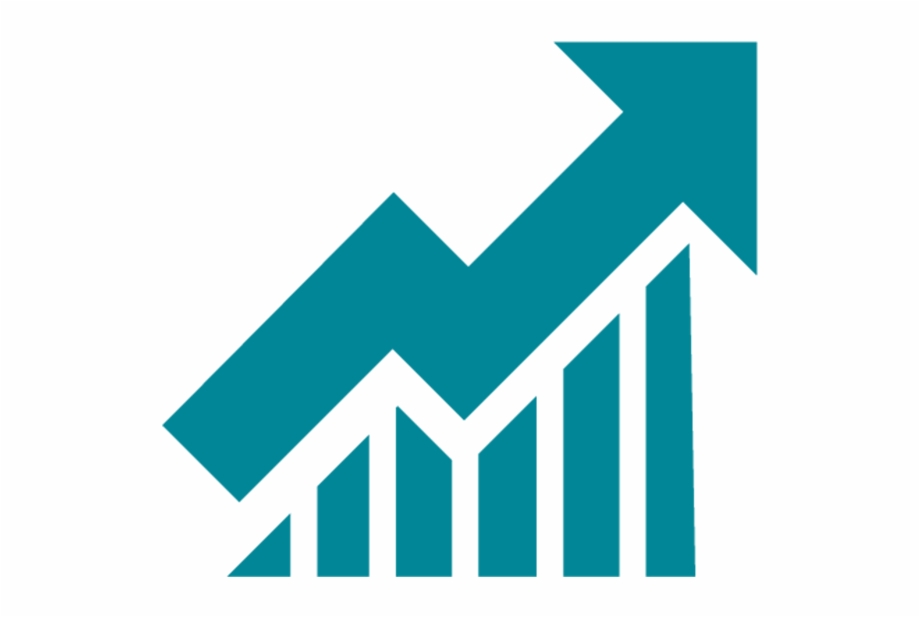 Normally it is the restaurant app that possesses the highest market share directly results in a record high volume of orders, thus so far served to customers. It gives a clear idea for the new restaurant owner to wisely invest in a trending marketing resource that might render in a high return on investment. Mckinsey research study indicates that almost 80% of mobile users happen to stay reliably all the time with one delivery platform after being done with the earlier signups. Now is the time when restaurant delivery service can efficiently do their business and then get more no of client retentions.
Read Also – Hot Trends That Will Change the Future of the Food Delivery Industry
Speed of Delivery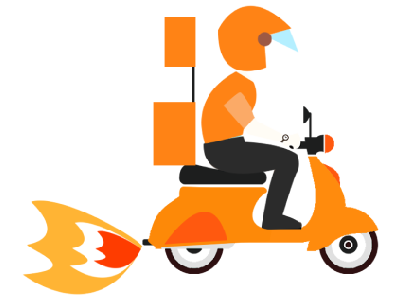 Restaurant Delivery Apps constantly place efforts in improvising on their capacity utilization and make sure that the food is delivered quickly. The process of increasing the restaurant orders for any business is inevitably controlled every time by the speed of delivery, rendered by delivery drivers. Restaurant Food Delivery Management App provides delivery drivers with the guidelines for route optimization and then cater to a maximum no of customers efficiently.
In Closing
In a fast-paced work environment, Online Food Delivery is becoming omnipresent with restaurant apps promoting it to increase the sales order. The participating restaurants can also lower the operational cost and then serve to a no of customers. The evolution of these restaurant delivery apps certainly presents a variety of options for customers to choose from and get instant gratifications. Presumably, it would soon become easier for restaurants to build their authoritative presence online and thereby deliver more orders.
Like what you're reading?
Get on a free consultative call with our team of industry experts to explore the possibilities on the subject.