Welcome to ManageTeamz
We are a technology company focused on fuelling Innovative companies by increasing their team's productivity. We track your delivery agents, employees and create an engagement with your customers. This addresses your most critical productivity and operational challenges.

Order Integration
ManageTeamz delivery application can be integrated with any of your existing ordering systems. It could be Magento, Shopify, ODOO or customized ordering applications, our Delivery app will work with your solution.

Web Admin application
A centralized management system for your business. It allows to manage Incoming Orders, View delivery agents current location, assign pickups, view incoming orders, optimize route, customer management and review feedback.

Delivery Agent tracking Mobile App
Our Mobile application allows us to accept orders, track activities, current location, manage status and collect customer feedback on the go! Built with high accuracy GPS location tracking and minimal battery power usage helps them to use it every day!

Proof of Delivery
Customers will be notified immediately when order is assigned through SMS / Text. Customers shall track order status and delivery agents will collect Proof of Delivery such as Signature, Photo and location. You will never miss a delivery!

Software as a Service
Scaling up is easy as ever. You shall easily onboard multiple drivers and associate Incoming orders. No contract as Its monthly based usage and you shall ramp up based on your growth.

Fully functional for any Business

Whether Its a Food Delivery, Groceries delivery, Icecreams, Cake delivery, Birthday present, Gift delivery, Courier delivery, package delivery, logistics, Our Delivery Management system supports any business and workflow is easily customizable.
Delivery Tracking System trusted by 200+ Clients
Customer Reviews Collected
How ManageTeamz helps your delivery business
Set your current timezone and your business address when you onboard.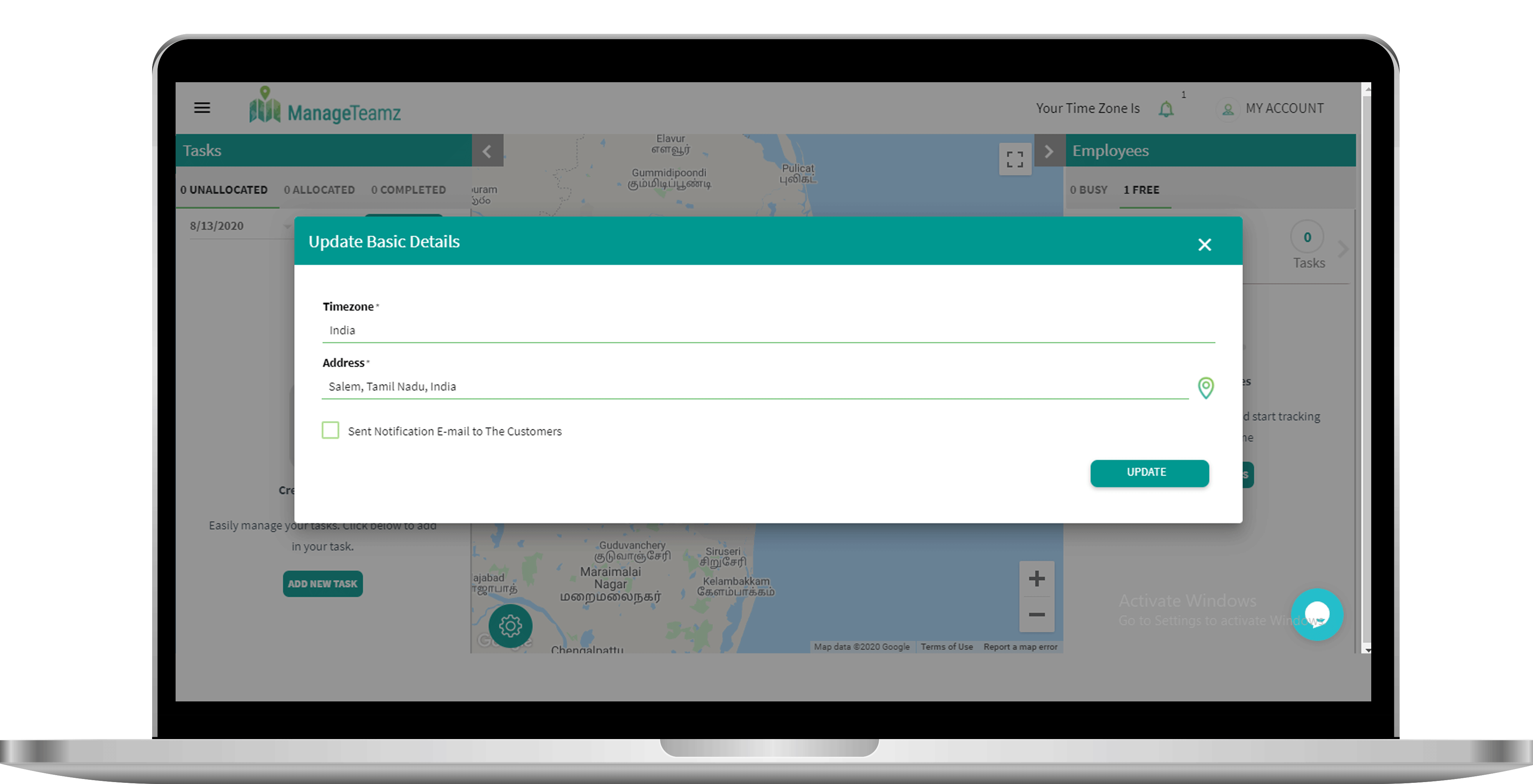 View the Interactive dashboard that shows current orders, agents who are free and busy with delivering orders.
Allows you to create an order manually by entering Pickup Details, Delivery Details.
Create a delivery agent by offering required Info.
Allocate any orders to any available drivers.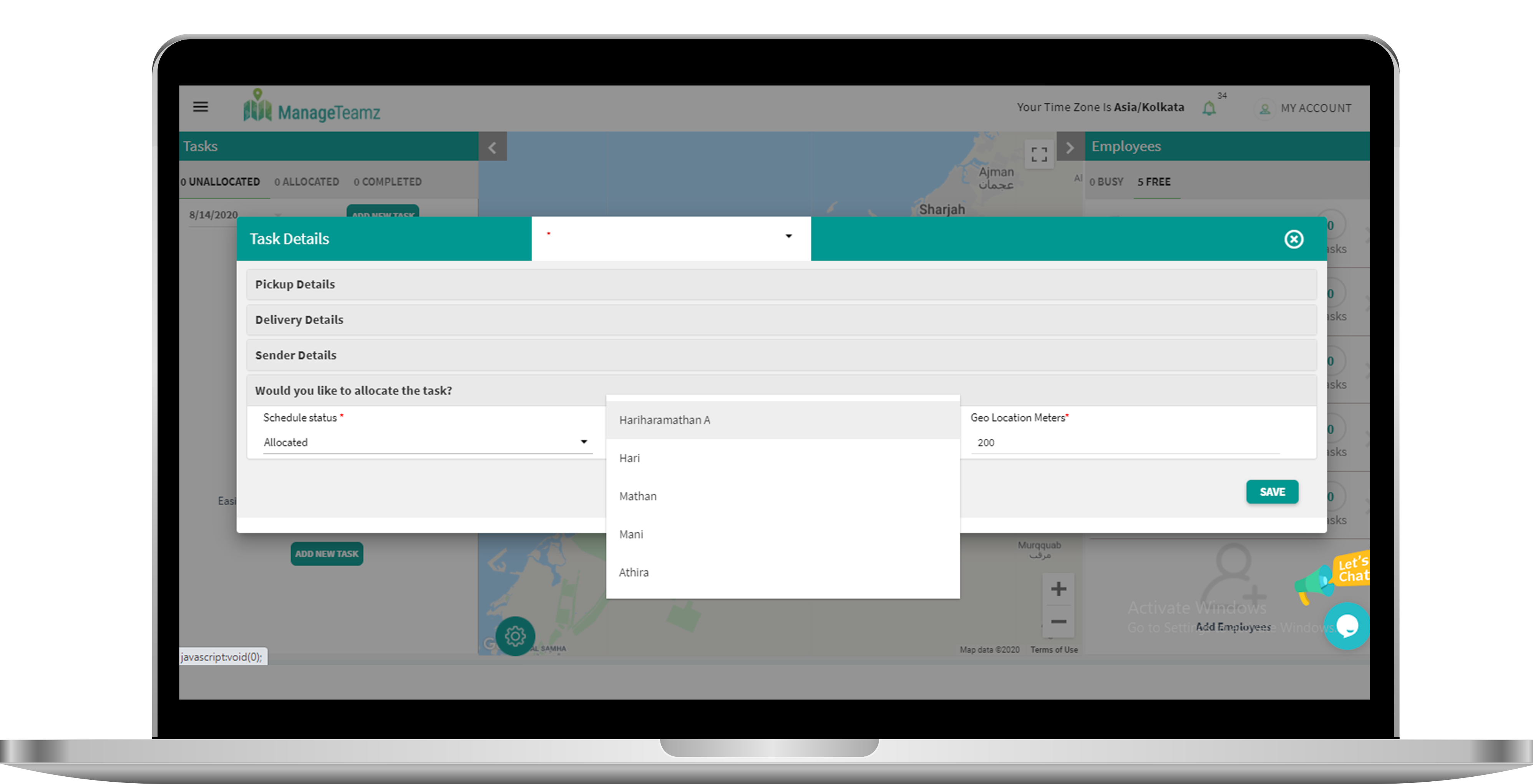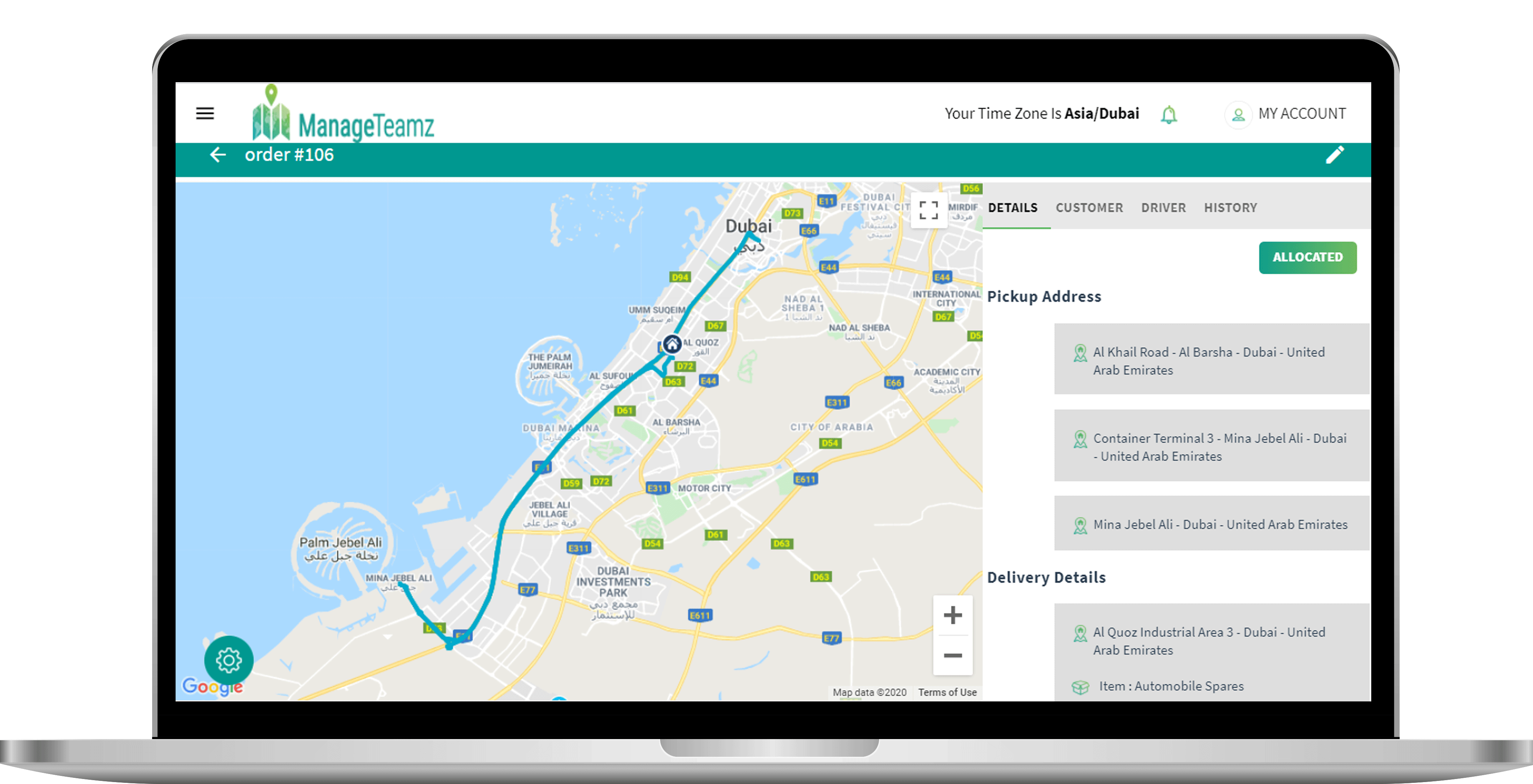 View Specific Order details, where it is right now,when It will be delivered and the delivery route.
Easy Profile management to edit and manage business settings.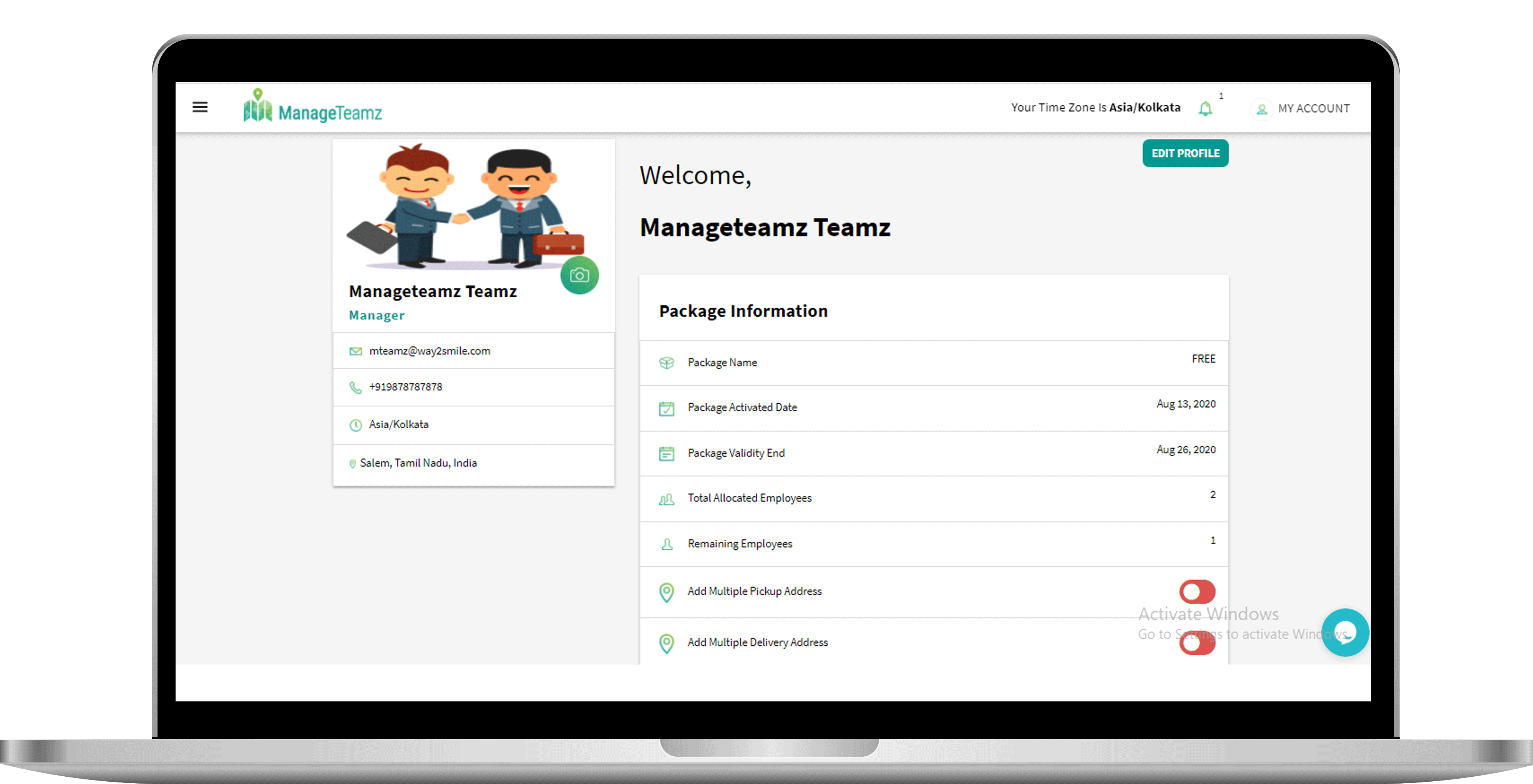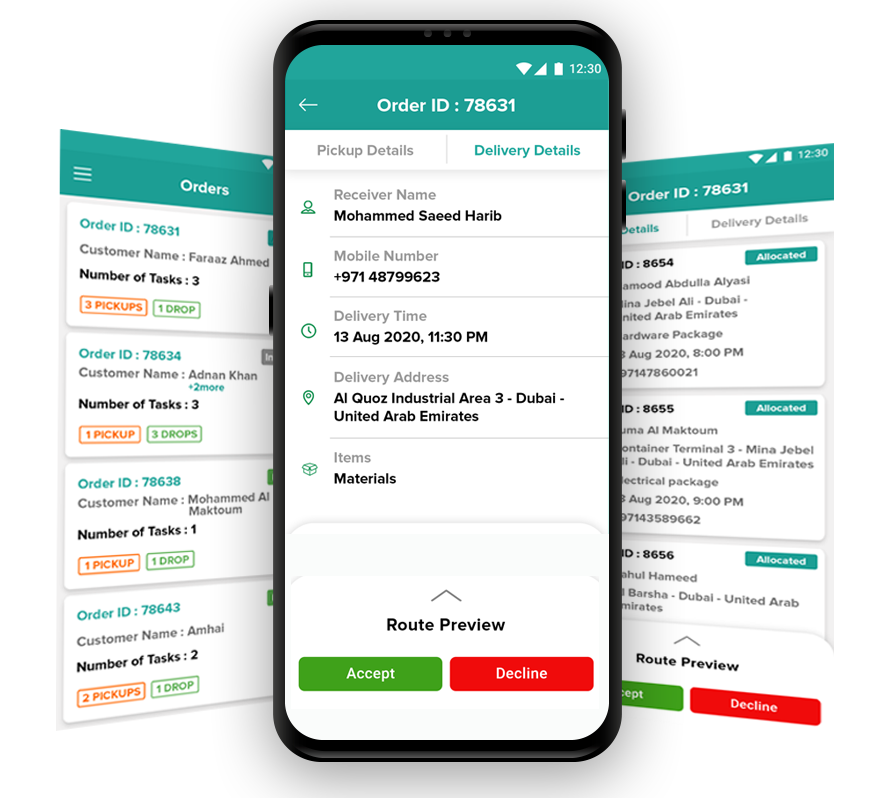 Mobile app allows delivery agents to view Orders
Delivery agent accepts any order to navigate for delivery.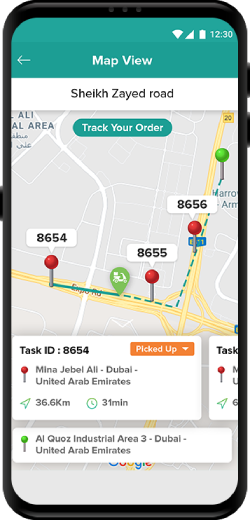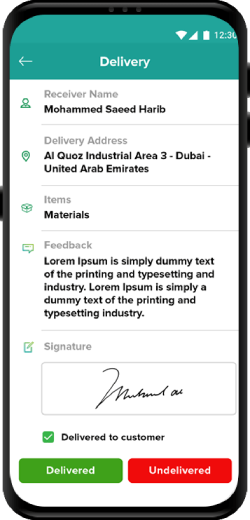 Upon delivery, capture feedback and proof of delivery from customers.
Customers get SMS and track the status of delivery with an active link.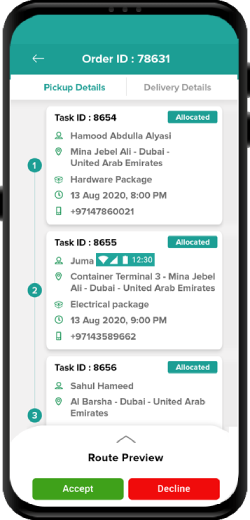 Whether Its a Food Delivery, Cake, Groceries or Courier delivery business, Report matters and It helps to forecast your business. Our vast Reporting options allows you to accumulate datas based on your needs.

Mileage Report

Daily / Weekly Delivery Reports

Export as Excel
Trusted by 100+ Businesses around the globe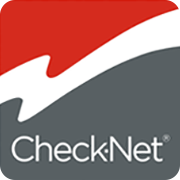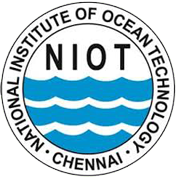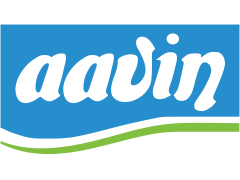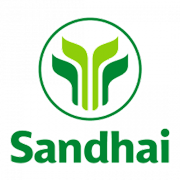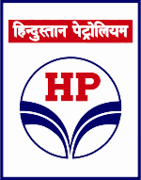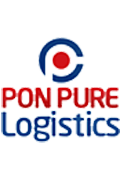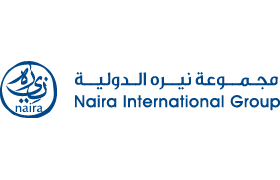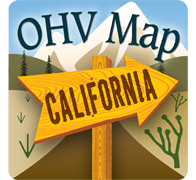 Here's what our customers have been saying about us

"They listen to customers and add features. That's the deal breaker comparing with other delivery software. I wanted a Multi pickup / Multi delivery customized with my Order API's as we are running 40+ delivery agents picking up from 5+ restaurants. All integration was all done in just two weeks. Awesome team. "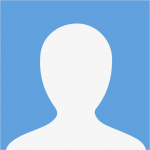 Naira
Specialist - Auto Z Group W.L.L.

"What a fantastic product you have. We just completed a rollout of ManageTeamz for 50 vehicles across 4 locations. We are proud to say that we are a Technology company with Logistics background rather saying as a logistics company. The feedbacks from our drivers are all positive."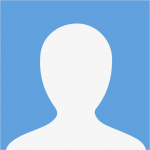 PonPure
PonPure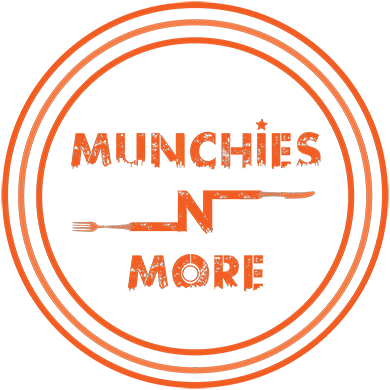 "Our customers' loved the tracking feature and notification alert of what's happening with their order. No back and forth phone calls. It also helps to calculate mileage covered by drivers. We had asked for some great reports and dashboard and looking forward to it. "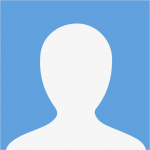 Munchies
Munchies

"ManageTeamz is a problem solver in my delivery business. Intuit User Experience design and easy to track delivery agents helps me to focus on my business. Thanks a ton!. "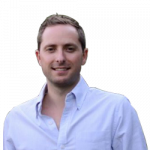 Devolve
Devolve

"We just wanted to see where our delivery agent is standing at present. A tech product that finally works. It could have been better if they offer OTP facility for International mobile numbers. Overall, It's good to have. "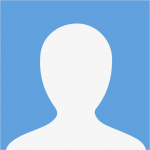 Sandhai
Sandhai
Our Process
ManageTeamz provides complete End-To-End Solution for Online Ordering, Delivery and Live Tracking your Delivery agents

Order Management

Agents Management

Pickup and Delivery location

Order Auto Assignment

Live Track your Delivery Agents

Gather customer reviews
Our unique design helps delivery agents to use our App instantly. But we advise not to use when driving. We want you to use forever
We offer powerful Integration solution for hassle free delivery business operations.


Odoo

Shopify

Woo Commerce
Personal
Signup and Use it for FREE
One Web admin access
One Delivery Agent access
Web, iPhone and Android App
Unlimited tasks and live Tracking
Valid for 14 days.
Startups
$15 per Delivery Agent Per Month.
One Web admin access
Every Delivery Agent will cost $15 Per month.
Web, iPhone and Android App
Unlimited tasks and live Tracking
No Contracts, Pay as you use.
Enterprise
Talk to us if you are planning to bring more delivery agents
Web Access
API Web, iPhone and Android App
Unlimited tasks and live Tracking
White Label Solution