The contemporary presence of mobile apps in the Play Store is quite often observed to be a Location-based Apps that serves every E-Commerce business. These location based solutions make use of the in-built mobile GPS feature and then enable Geolocation access for any user. Its swiftness in fetching the search results allow easy navigation apps that could be further enhanced through Geo Fencing feature. This allows Location based Apps to extend their functionality and help its customers achieve a high level of interactions in the real world mobile app market.
Why India for Location based App Development?
Building a Location Based Tracking App requires highly skilled developers equipped with loads of exposure in developing GPS apps. In India there is a huge consumer market that inveterately relies in ordering and shopping accomplish from all kinds of digital platforms. This demand is well answered by the abundant presence of location based app developers in India who can work on hourly based pays. Most of the ecommerce market place demands for a robust and reliable GPS based apps that would improve their business profits. These facts certainly reinforces the need for designing a location based apps present with fast navigation features. Some of the in-house built GPS based Apps are Amazon, Snapdeal, Flipkart, Uber and DHL that strikingly consumes only a least amount of time for keeping any customer captivated and accustomed.
Advantages of Location based App Development
Personalized Experience for Customers
Real-Time Notification Updates
Attractive mobile apps resembling life-life appearances
Consistently improvise search results through User behavior Analytics
We have shortlisted the Top 10 Location-based Mobile App Development Companies in India for e-commerce businesses to wisely invest in products and services.
1. W2S Solutions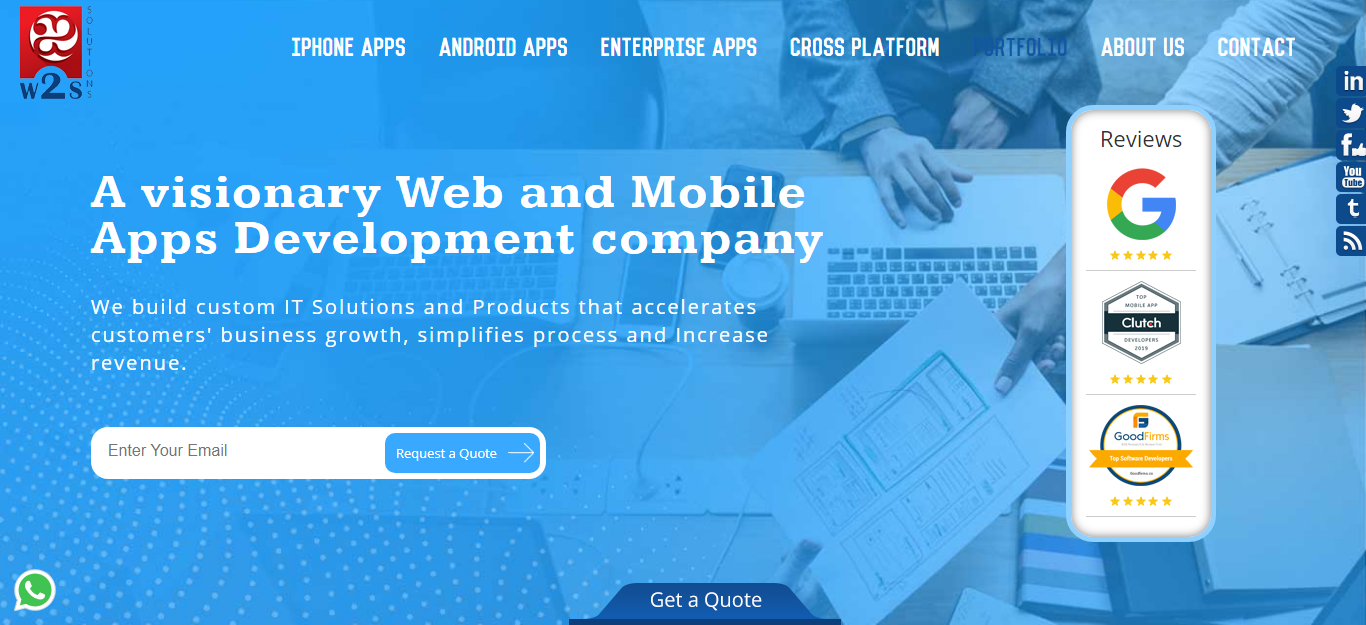 W2S Solutions is a custom mobile app and web app development company that specialises in building Location based Apps for different portfolios and clients. We have a number of development centres in India, USA, Canada, UAE and Ireland working together in developing advanced features for GPS apps. We employ some of the experts for designing location based apps at a cost effective plan ensuring high quality standards for development. We build every GPS app fortified through integrating beacon notifications, location indexing and real-time tracking etc.
Website: www.w2ssolutions.com | Email: bd@w2ssolutions.com | Mobile/Whatsapp: +91 73387 73388
Address: 5th floor, Tower C, Rattha Tek Meadows, SH 49A, Sholinganallur, Chennai, Tamil Nadu 600119
Founded In: 2010
Company Size: 10 – 50
2. Vervelogic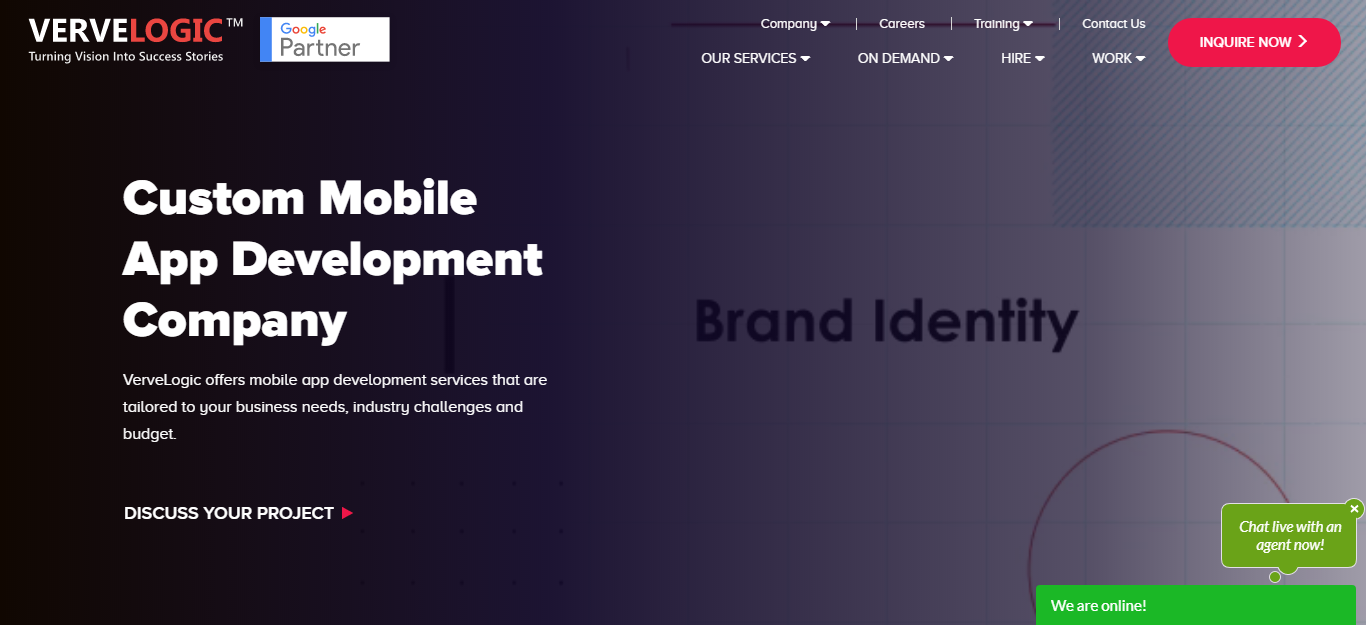 Vervelogic is a leading web design and mobile app development company operating in India. We began with location based app development and then evolved into a Travel Apps company. It gives easy access to booking the best of hotels and then ordering for tour packages. We used native feature like camera within the Travel Apps and then capture the best moments you find during the tour itinerary. Vervelogic have the professional iOS and web apps developers for building location based apps extensively.
Website: www.vervelogic.com
Address: 5D, Jhalana Institutional Area, Jahlana Doongri, Jaipur, Rajasthan 302004
Founded In: 2011
Company Size: 51 – 200
3. Magneto IT Solutions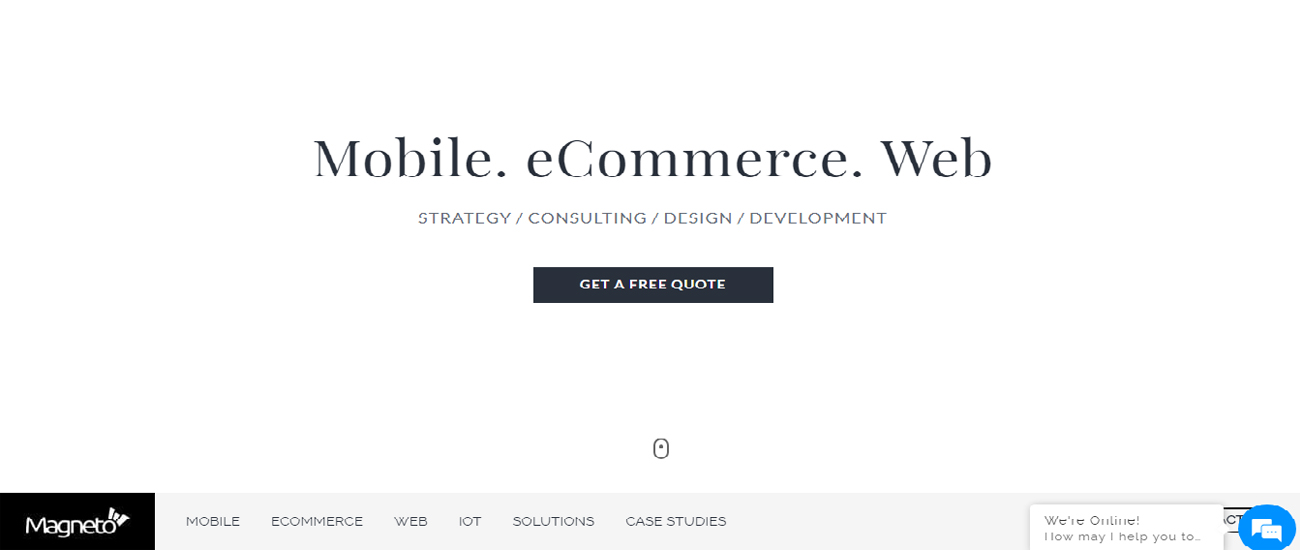 Magneto IT Solutions is full-fledged Web, eCommerce and Mobile App development company who have narrowed down the development in Location-based Application for their clients as per the individual need. Magneto has main development centers in India (Pune, and Ahmedabad) and Marketing centers in the Kingdom of Bahrain, and Las Vegas, Nevada. Magneto handles some of skilled design and development of location-based apps for economical rates with the assurance of high-quality coding standards along with security algorithms. They evolve each of GPS application via integrating Beacon bulletin, location-based indexing and real-time tracking, Live updates and so on.
Website: https://magnetoitsolutions.com
Email:info@magnetoitsolutions.com
Mobile:+91-8141301021
Address: 1202, Landmark, 100 feet Road,
Satellite, Ahmedabad – 380015
Founded In: 2009
Company Size:100+
4. Fusion Informatics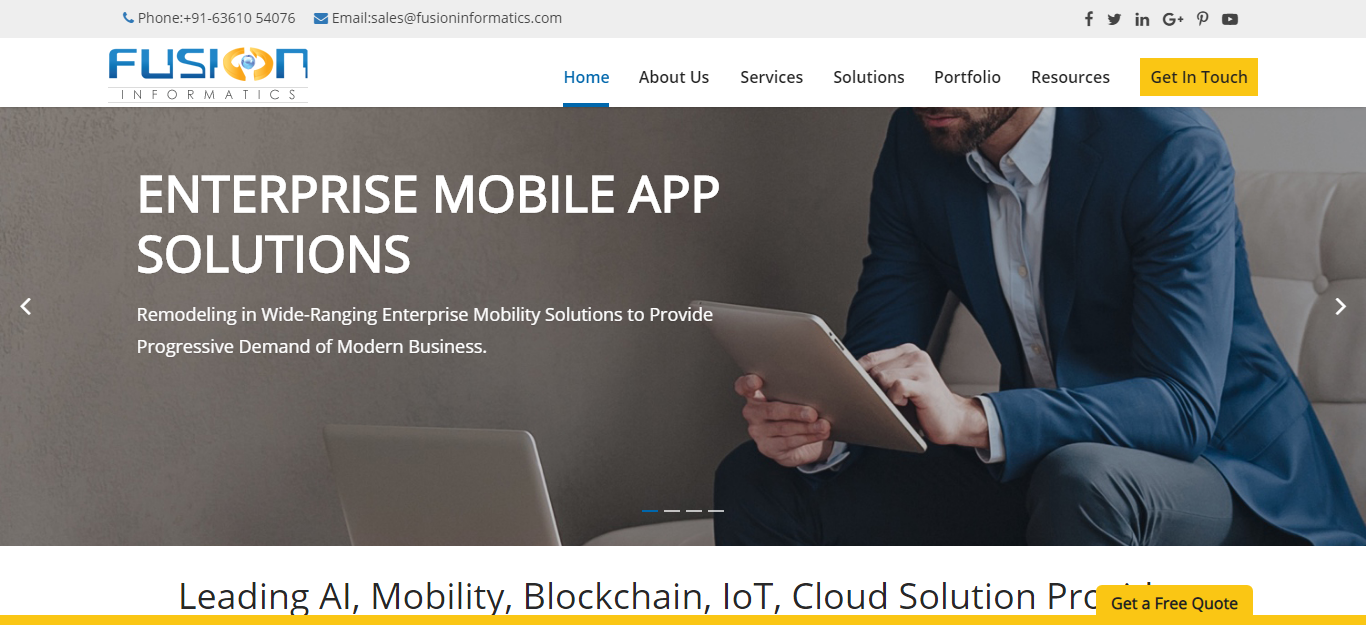 Fusion Informatics is one of the topmost location based app development company that have its presence in Ahmedabad, India. We own a massive list of portfolios that are categorised into web, mobile and software application developments. Our location based app developer's work intricately in rendering the design and then achieving a goal-driven solution for our clients. We have a number of patronizing GPS app developers who could build apps for a variety of portfolios and projects.
Website: www.fusioninformatics.com
Address: 13/1-1, 2nd Floor, Srinivasa Tower Outer Ring Rd, KEB Colony, Opp to Reliance Fresh, New Gurappana Palya, 1st Stage, BTM Layout, Bengaluru, Karnataka 560029
Founded In: 2000
Company Size: 51 – 200
5. RedBytes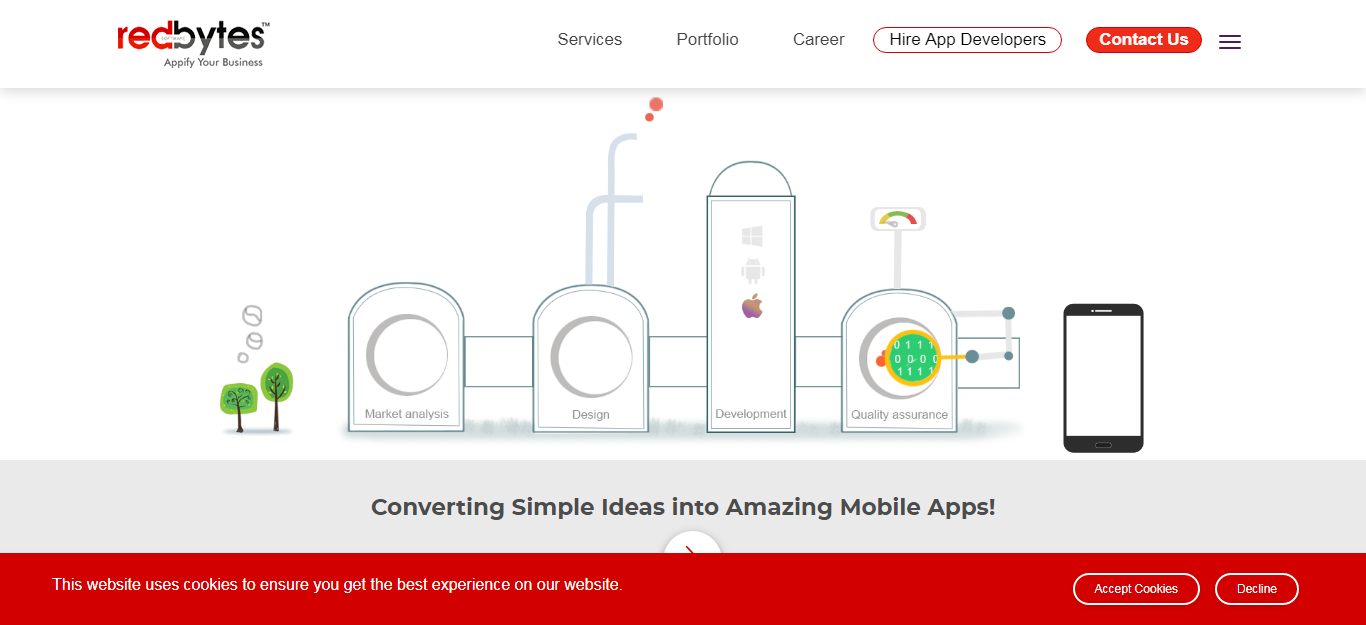 RedBytes is a mobile apps development company that specialises in Android and iOS programming and develops a tracking based smart phone apps. We managed to build robust Taxi Booking App that can precisely track the location of your friends, family members, employees and mobile users and thereafter ensure better customer services. We have the specialist in location based app development for transforming your business ideas into user friendly and smart tracking apps.
Website: www.redbytes.in
Address: 125/2, Sainiketan Colony, kalas Road, Visharant Wadi, Pune, Maharashtra 411015
Founded In: 2009
Company Size: 11 – 50
6. Hyperlink InfoSystem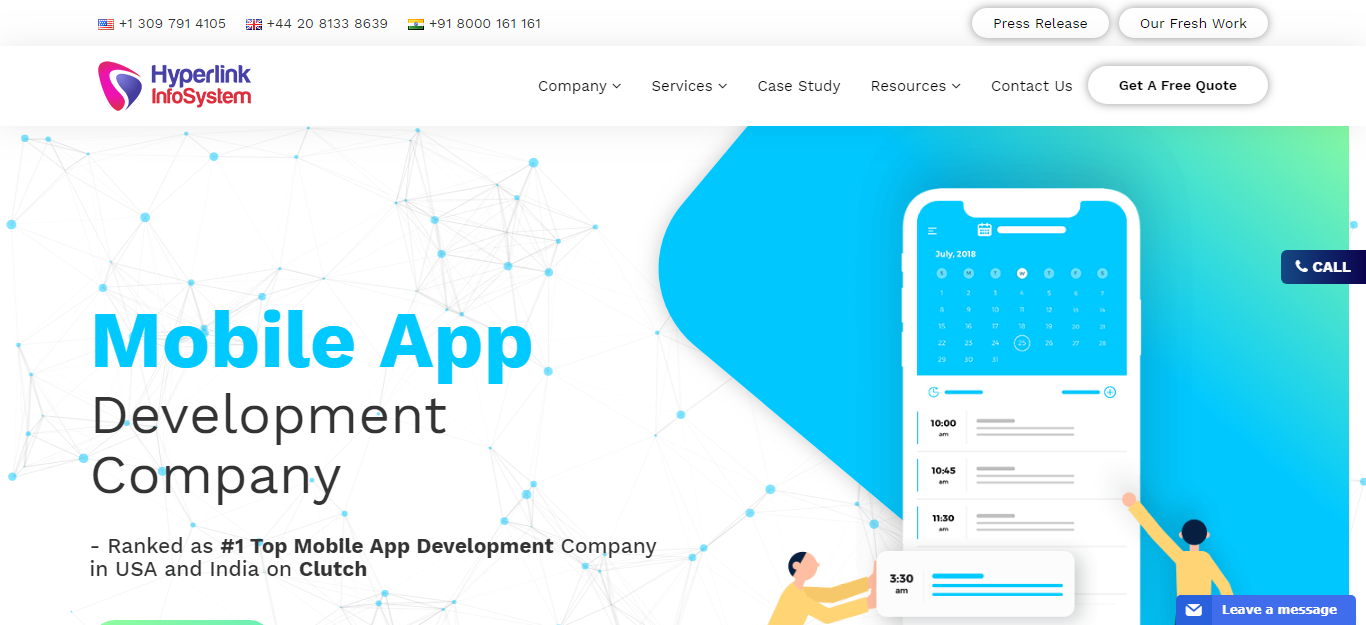 Hyperlink InfoSystem is one of the topmost GPS App Development Company that practises innate ways of coming up with GeoLocation based solutions for clients. We build effective transportation systems that can help commuters to keep track of their public buses and private vehicles and thus offer them a better travel experience. Some of our UI/UX designers work diligently in building a white label GPS Location based Apps for many of the business portfolios.
Website: www.hyperlinkinfosystem.com
Address: Ganesh Meredian, Block C, 106/B, Sarkhej – Gandhinagar Hwy, Opp Gujarat high court, Ahmedabad, Gujarat 380061
Founded In: 2011
Company Size: 201 – 500
7. iFour Technolab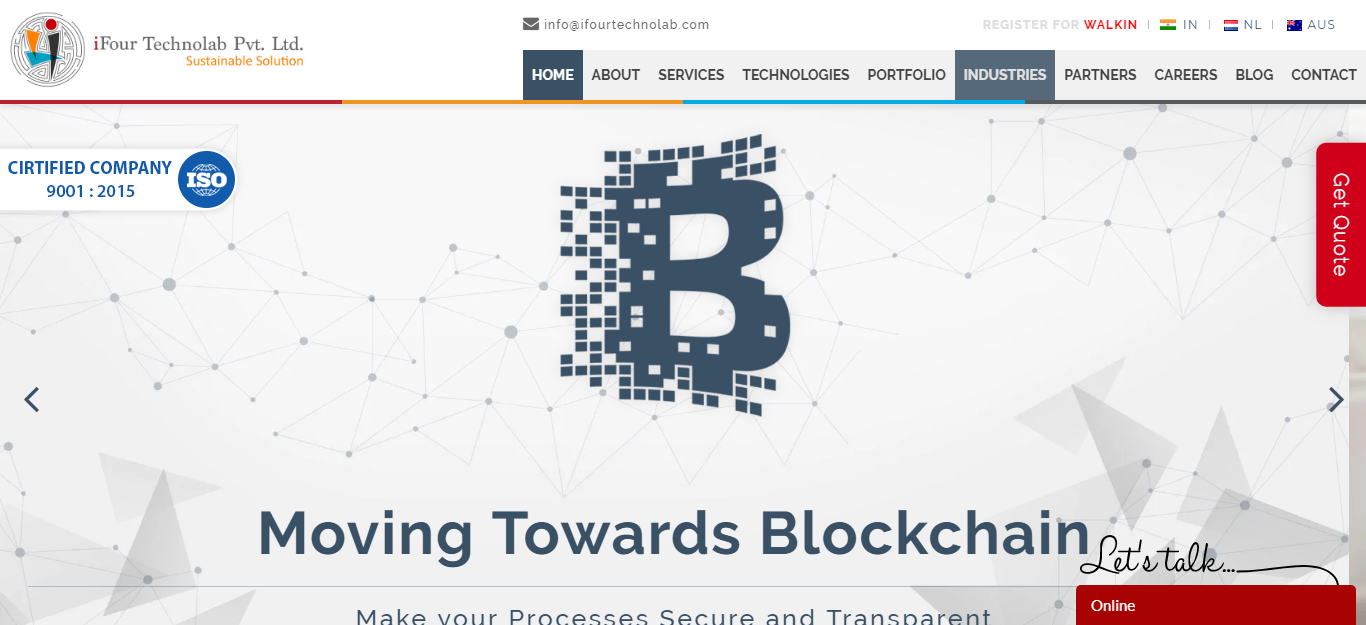 iFour Technolab is a popular custom enterprise software development company that specialises in Fleet Management Solutions integrated with automation services. We built location based apps utilizing Telematics GPS tracker and then real time access any vehicle to establish route optimisation at a greater accuracy. Our company have the experts for developing custom software and thus helping transportation business mitigate the risk towards vehicle operations.
Website: www.ifourtechnolab.com
Address: 601 & 612, The Times square Arcade, Near Baghban party plot, Thaltej – Shilaj Rd, Thaltej, Ahmedabad, Gujarat 380059
Founded In: 2013
Company Size: 51 – 200
8. Konstant Infosolutions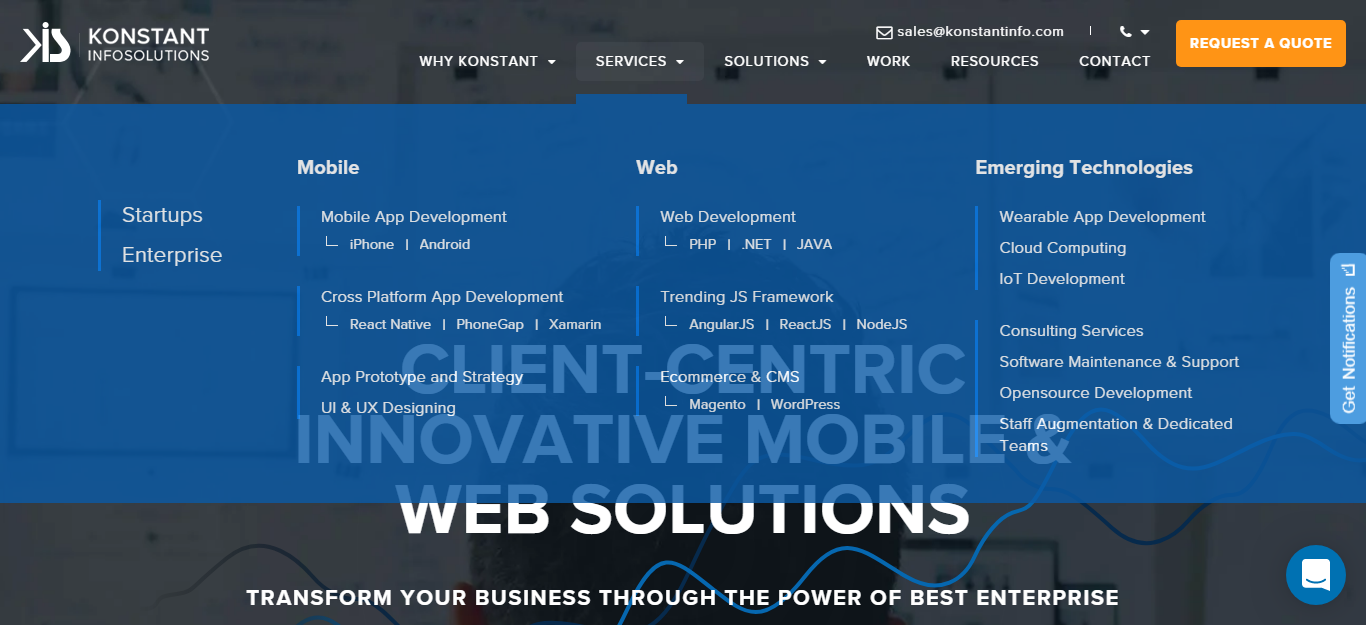 Konstant Infosolutions is a globally recognized Geo-Location based App Development Company that has expanded the traditional practices of mobile apps developments. We have built numerous solutions based upon the on-demand economy and then achieved high business profits. We offer from macro level to micro level business solutions that leaves an indelible impression among our clients for its campaign of business ideas.
Website: www.konstantinfo.com
Address: Reliance Fresh Lane, A-23, Swej Farm, Opposite Park, Radha Vihar, Jaipur, Rajasthan 302019
Founded In: 2013
Company Size: 51 – 200
9. Atlanta Systems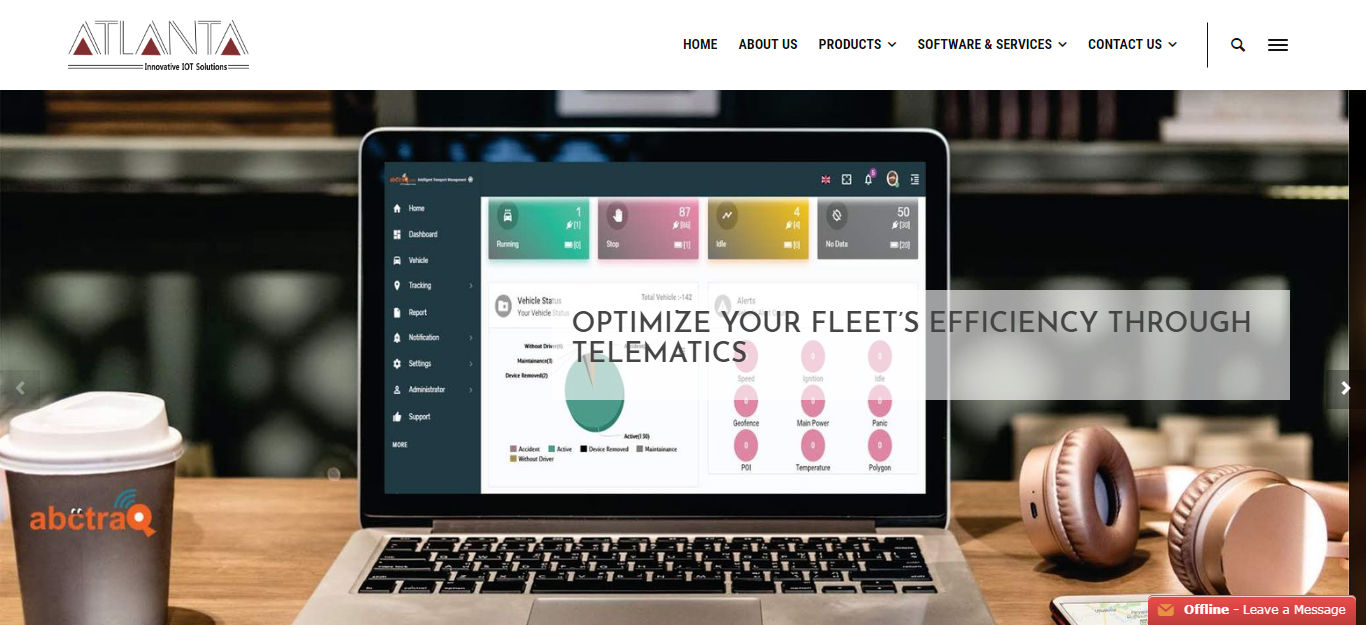 Atlanta Systems is a leading mobile app development services that incorporates producing multi-platform software products. We build Location based Mobile Applications across Android, iPhone and Windows Mobile devices to nurture ecommerce business and incite consummate shopaholic's. Our location based app developers create unique features including GPS Tracking, Geo-fencing and event notifications for high quality performances.
Website: www.atlantasys.com
Address: M-135, 2nd Floor, Connaught Cir, New Delhi, 110001
Founded In: 1995
Company Size: 51 – 200
10. Amar InfoTech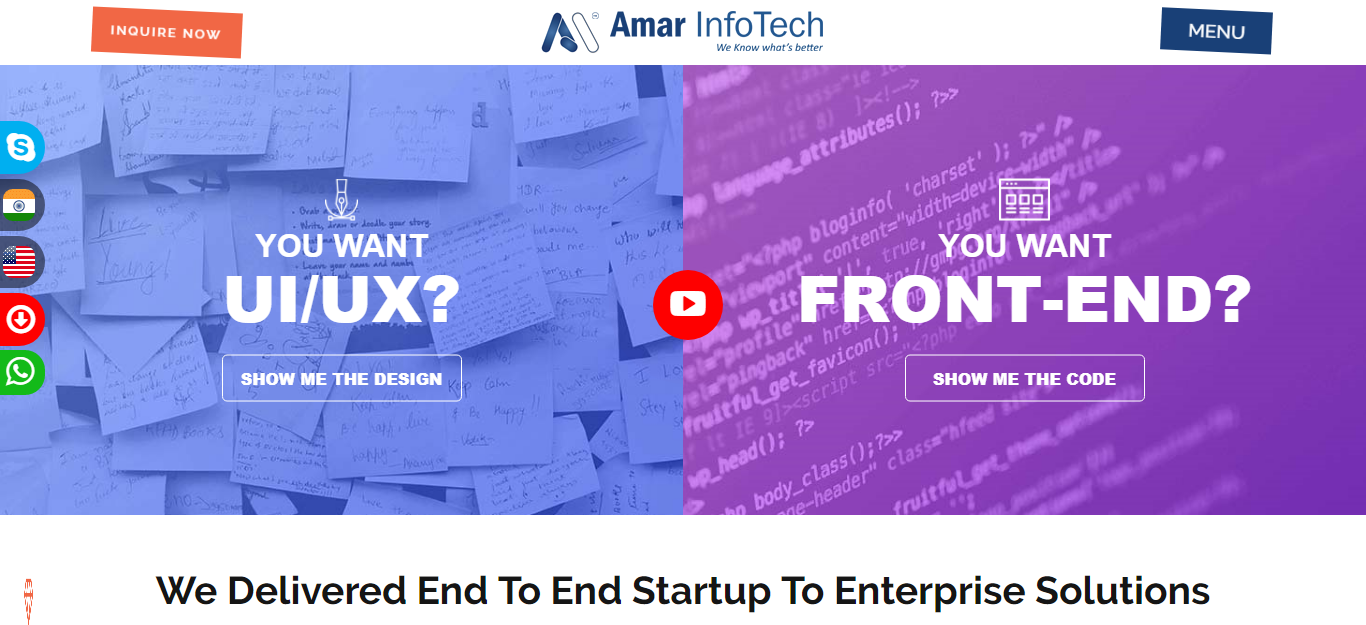 Amar InfoTech is a Location Based IoT Solution developers collaborate with clients to improve the B2B Market conditions and sales volume. Some of the Location based IoT Apps that were built by us have a variety of navigation sensors that boosts off business profits tremendously. We have iOS and Android IoT Apps development with key features like Beacon, Geo-fencing, AltBeacon, Wi-Fi and Bluetooth Low Energy integrated.
Website: www.amarinfotech.com
Address: 4th Floor, Sunrise Avenue, Stadium – Commerce Six Road, Opp Saraspur Nagrik Bank, Navarangpura, Ahmedabad, Gujarat 380009
Founded In: 2009
Company Size: 11 – 50
11. Dataman Computer Systems
Dataman Computer Systems is one of the leading mobile apps company that delivers Location based Apps for clients in India. We have built a DM field force Location Tracker for android mobiles that works magnificently using the GPS mapping sensor and then identify all the employees, friends and family members easily. Dataman Systems have the best of Android App Developer and with their expertise we developed the mobile employee time tracking app for enterprises.
Website: www.dataman.in
Address: 25/16, Karachi Khana, Downtown, Kanpur, Uttar Pradesh 208001
Founded In: 1990
Company Size: 201 – 500
Conclusion:
There are a multitude of Location based Apps utilized by enterprises and e-commerce business simply for its real time guidance delivered to mobile users. Therefore it becomes imperative to decide the most comforting idea for venturing into GPS Apps and then go on for investing with the right Location based App Development Company. Moreover, in the future Location based Apps may have to be designed attractively to influence Customers into making decisions and further develop trust in businesses.
Related Articles:
What Is Geolocation Tracking And How Much Does It Cost for Geolocation App Development?
What are the challenges and advantages of location-based applications?
Like what you're reading?
Get on a free consultative call with our team of industry experts to explore the possibilities on the subject.