ManageTeamz has been seamlessly working on integrating multiple features into the application. For now, we have combined numerous modules in ManageTeamz which can benefit your business instantly. We have collected feedback from our previous clientele and have implemented them.We have received tremendous responses to existing features that have made the client's business operations more simple. This blog discusses the neoteric modules which we have combined to our existing application to make it more intuitive.
Brand New App Look
Hassle-Free API Integration
Easy Onboarding
Diverse Pickup & Delivery Options
Customized Reminders
Live Location Tracking
Status showing Icon
SaaS-Based Model
Brand New App Look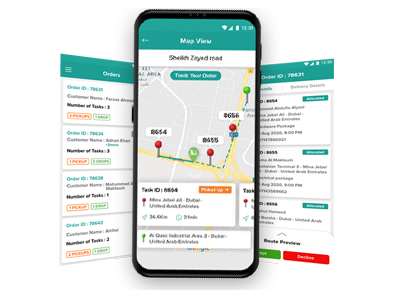 Initially, we have made the application look more rich look for both Android and iOS devices. Users can enjoy this feature which makes them easy to use. Moreover, the app is fully-responsive and user-friendly where they can switch to any module within seconds without any delays in it.
Our well-expertise designers and developers have adopted new programming languages to make this come true. You can experience effective and robust usage with a new look.
Hassle-Free API Integration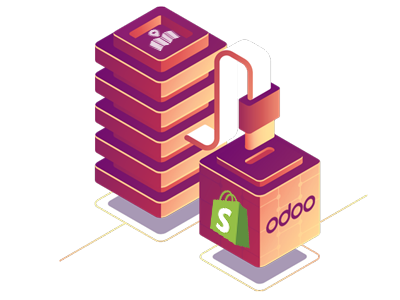 Integrating with any other platforms like Food Delivery System, or any other delivery business is going to be much easier now. It comes with an encrypted token which is responsible for connecting the modules. For instance, if you require a driver to deliver the products to your customers, you can simply connect with our APIs.
Easy Onboarding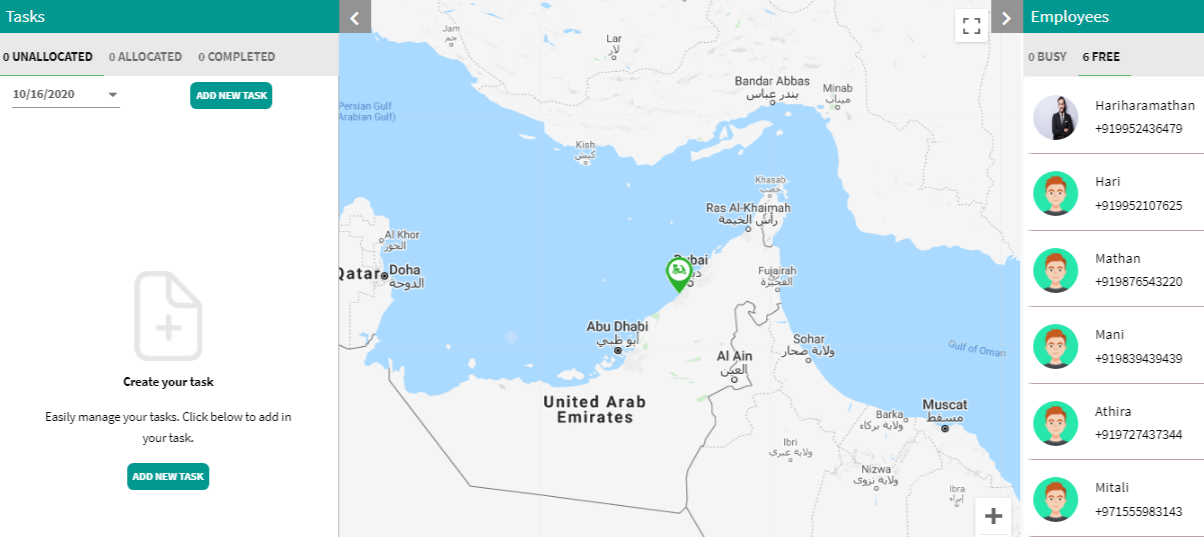 Registering and logging into the application is not a complex task anymore. Regardless of your location, you can get started using the app. You just need to pin and cherry-pick your location with the current address and the map points to it.
Diverse Pickup & Delivery Options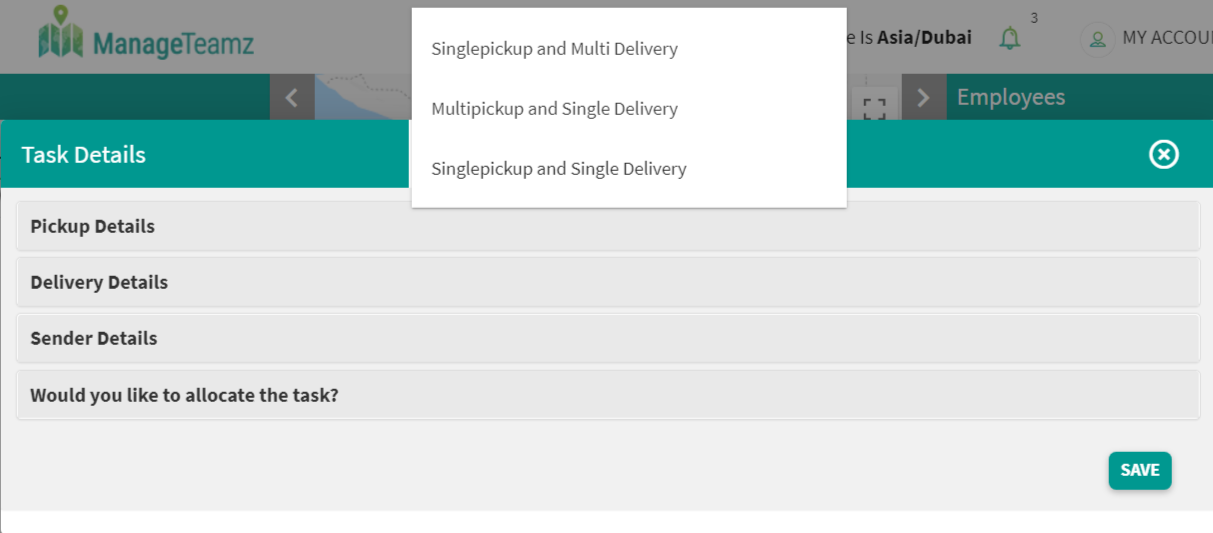 ManageTeamz is now enhanced with new features pertaining to pickup and delivery options. It includes Single Pickup/Single Delivery, Single Pickup/Multi-Delivery, and Multi Pickup/Single Delivery. This means that Admin can choose single pickup & single delivery, single pickup, and multiple deliveries as well.
Customized Reminders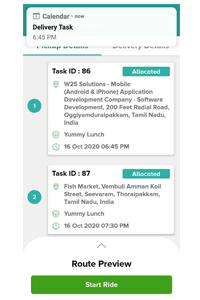 Customized reminders can be enabled as per the convenience. Whenever reminders are needed, one can set them as per their needs. It includes the drivers to plan accordingly for their next ride of pickup and delivery which can also save time.
Live Location Tracking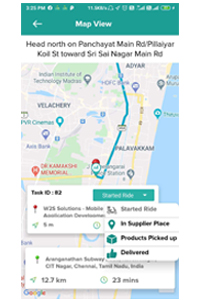 One can keep track of the live location of the driver with the integrated Map feature. Moreover, drivers can also check for the current location of the product before accepting the orders. On the basis of their availability, these drivers can schedule their tasks accordingly.
Previously this wasn't possible where drivers can view the location and address status only after accepting the orders. This feature makes the application more simple and convenient.
Status showing Icon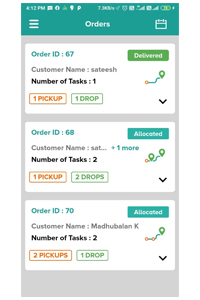 Once the Drivers have logged in to the application, they can easily determine the type of order by looking at the icon itself. Based on the allocated orders by the Admin, the drivers can find the type of the order (single pickup & single delivery, single pickup & multi delivery, and multi pickup & single delivery).
Custom Line Visibility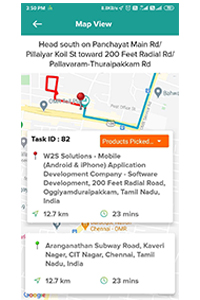 Previously, we had a feature where the green line would be visible for the drivers to showcase the route. But for now, we have customized this feature that, one can either make this one visible or else hide them if needed. While the red line is used to keep track of the history of routes of the drivers.
SaaS-Based Model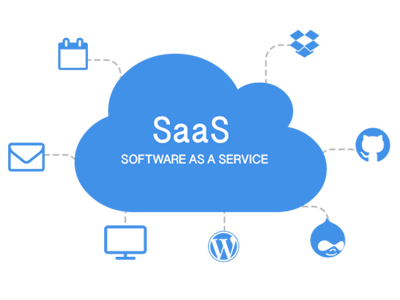 ManageTeamz delivery management software comes as a SaaS model that allows businesses to manage their operations in groups/teams. All the data operations are managed on Cloud and companies can handle End-to-End services which include Pickup, Delivery, Live Tracking of their Delivery agents, and Proof of Delivery.
To Close:
In addition to these fine-tuned features, we are still enhancing the application with some beneficial modules which can help your business to stand out from the crowd. Stay tuned for further updates from ManageTeamz!
Looking to view these features lively? Sign in to the application to check them out.
Like what you're reading?
Get on a free consultative call with our team of industry experts to explore the possibilities on the subject.