In today's world of consumer shopping etiquettes there happens to be a lot of mobile and internet applications utilised extensively. It has created the dire need for real-time monitoring of delivery management system among many ecommerce companies to satiate the needs of on-demand delivery culture. Millennials are desired to send gifts and memorabilia's directly from the stores to enjoy and seek fun.
Delivery Management System is the most active entity that addresses to all of the critical productivity challenges. Usually it requires the building of a strong relationships among companies, customers and delivery agents. Some of the typical delivery management systems that is profitable are Pizza, Courier, Grocery, Food, Cake and Flower delivery.
The effectiveness of Delivery Management System is clearly understood from the streamline operations, transforming delivery process and ability to generate more tabs. However, it should also run promotional offers and employ smart delivery people. In order to improvise more cash on delivery payment mode can be integrated to delivery management system so that customers can rejoice seeing their product delivered before making payments.
Here is the list of most trusted Delivery Management Systems available in the market:
ManageTeamz is a Delivery management System that can be utilized for multi-purpose business. It has the real-time tracking facility for easy monitoring delivery agents, their status updates, truck management, optimize routes and customer review and satisfaction. ManageTeamz is available in iPhone and Android platforms.
Features:
Multi Pickup & Optimised Routes
GPS accurate location
Absolute Tracking Control for Web Admin
Offline & Online Mobile App
Direct Call to Customers
Proof of Delivery…
2. GetSwift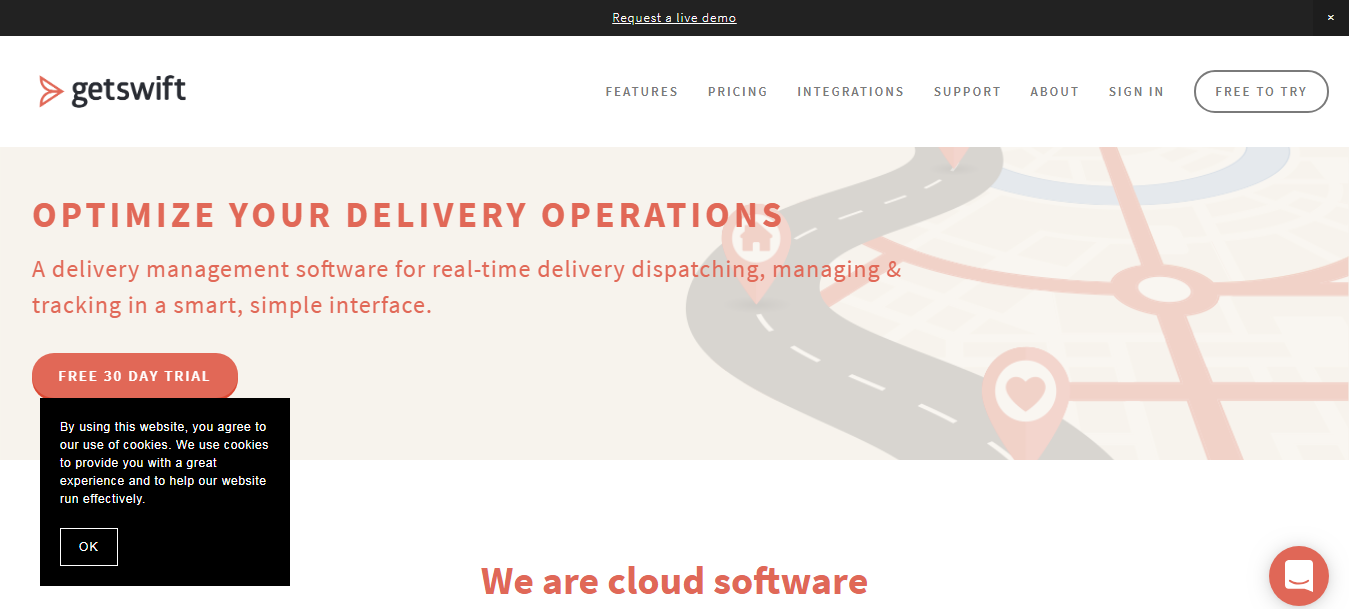 GetSwift is a delivery-based management software that offers real-time product delivery tracking for its consumers. It is a simple and easy User Interface that empowers delivery managers to create the route optimization and greater efficiency for delivery management. GetSwift induces many customers to make more purchases especially for its promptness in delivery.
Features:
Real-time Tracking
Automated Alerts
Route Optimization
Proof of Delivery
Automatic Dispatching…
3. Tookan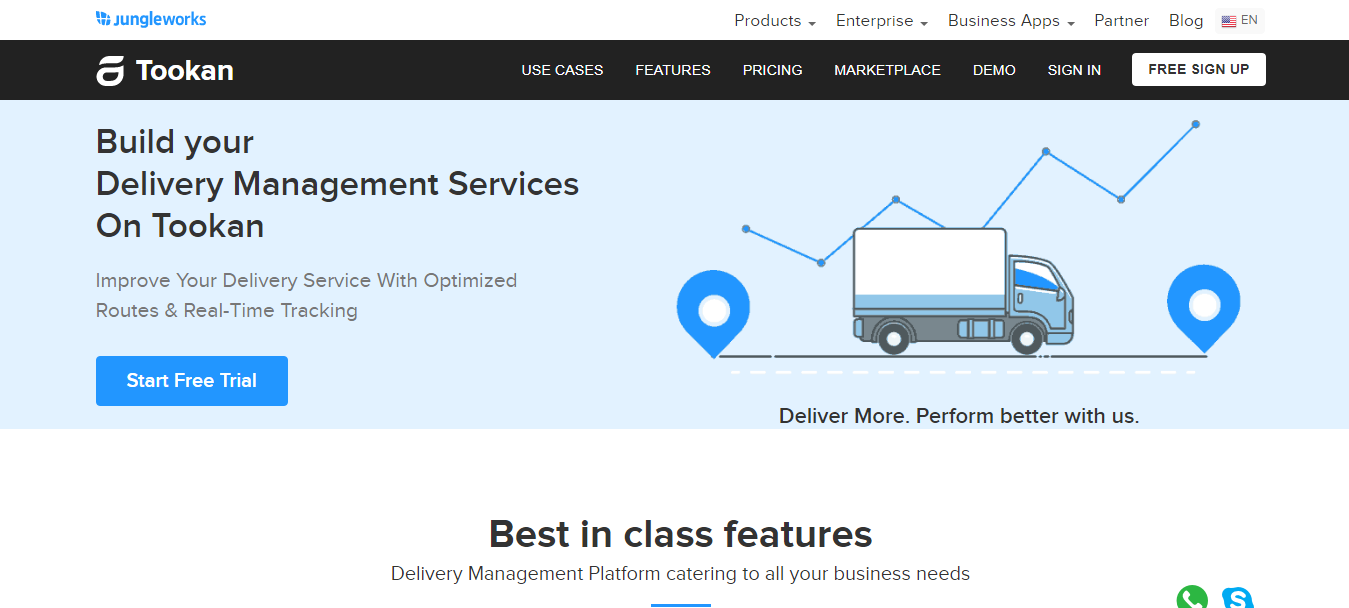 Tookan is a Field Management Solution that is easily customizable and ensures to the end-to-end managing business resources. Tookan has the capability to intelligent dispatch things by streamlining business processes and then cut down on operational cost. Easy manage delivery management system through notification, status alert and dashboard interactions.
Features:
For Restaurant Delivery Management
Order Tracking
Route Map Integration
Push Notification
Surveys and Feedbacks…
4. Zippykind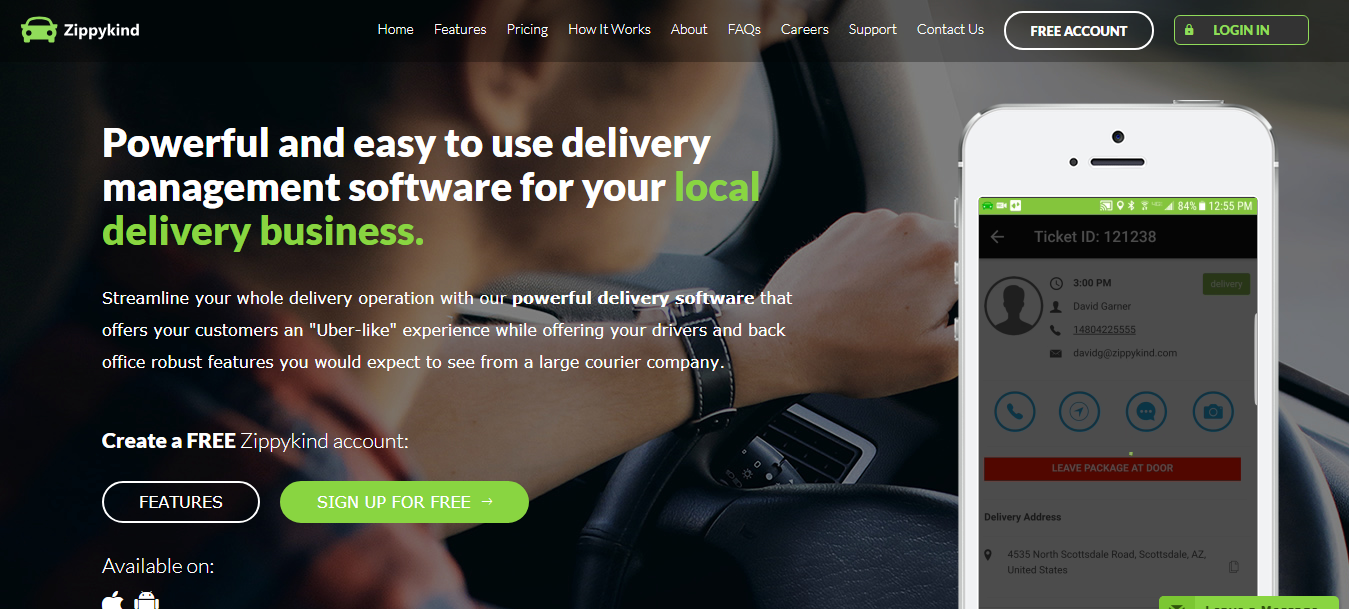 Zippykind is a powerful delivery software for running your local business swiftly. It can oversee every step in the deliver order and then help dispatch operator to become more productive. Delivery Agents can use either an Android or iPhone to know about the placed orders and also could notify their status update at real-time basis.
Features:
Interactive Map based dashboard
Tracking the Smart Driver
Instant notification & scheduling
Delivery and Driver Analytics
Create custom Route Maps
Survey & Feedback…
5. GoTrackApp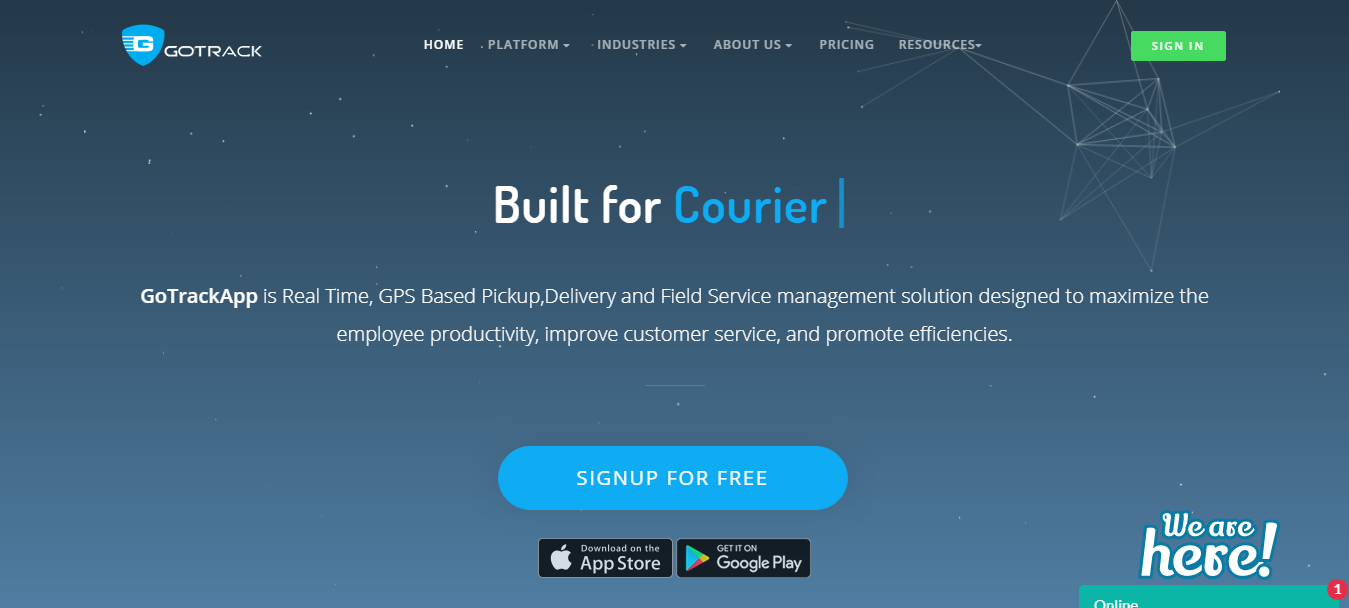 GoTrackApp is a real-time GPS-based dispatch management solution that maximizes the efficiency of every delivery business. It can reorganize the whole delivery process that initiates from the dispatch allocation to scheduling the delivery. GoTrackApp can be utilized for a wider market since it could offer multi-lingual support.
Features:
Job Management
Job Tracking
Mobile Accessibility
Routing
Prior Scheduling
Self-service Portal…
6. ContusDart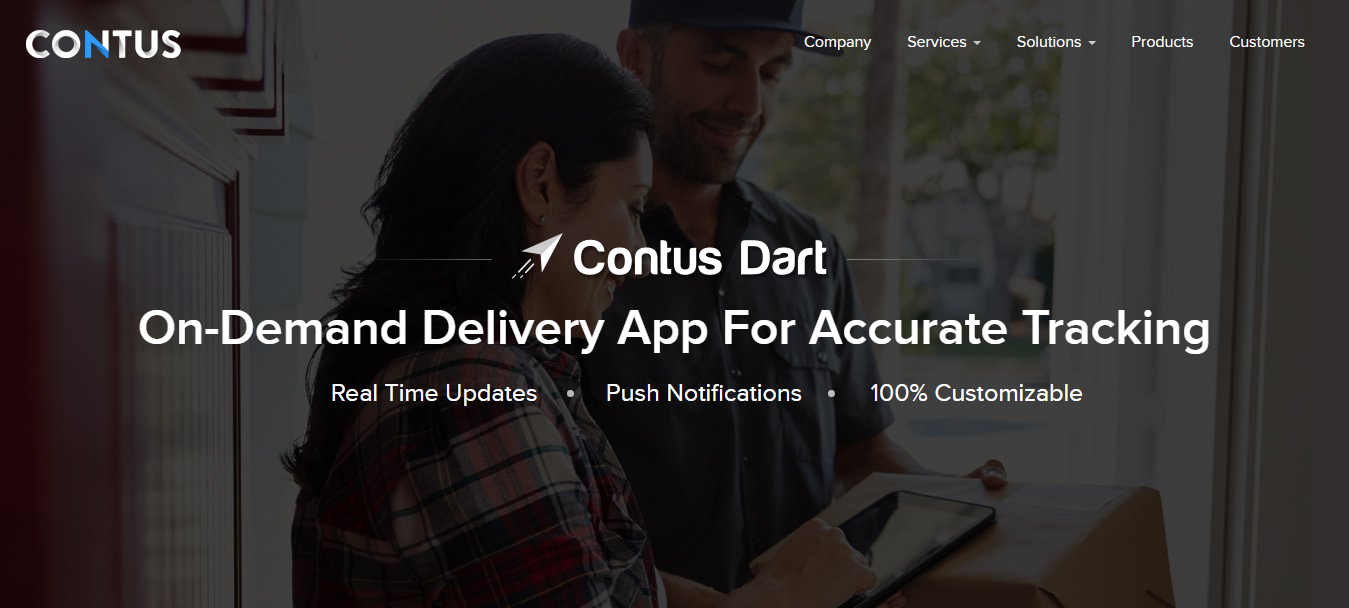 ContusDart is a delivery tracking system that's best utilized for on-demand delivery app and door-to-door logistics. It provides a Web Dashboard for the delivery managers to track the entire flow of the product delivery. Give your customers the much awaited tracking software to make aware of the product delivery right from warehouse to your premises.
Features:
Real-time Tracking capability
Route Map integration
Delivery Agent Status
Push Notifications
Web Admin Control
Ratings and Reviews…
7. GoTrackIn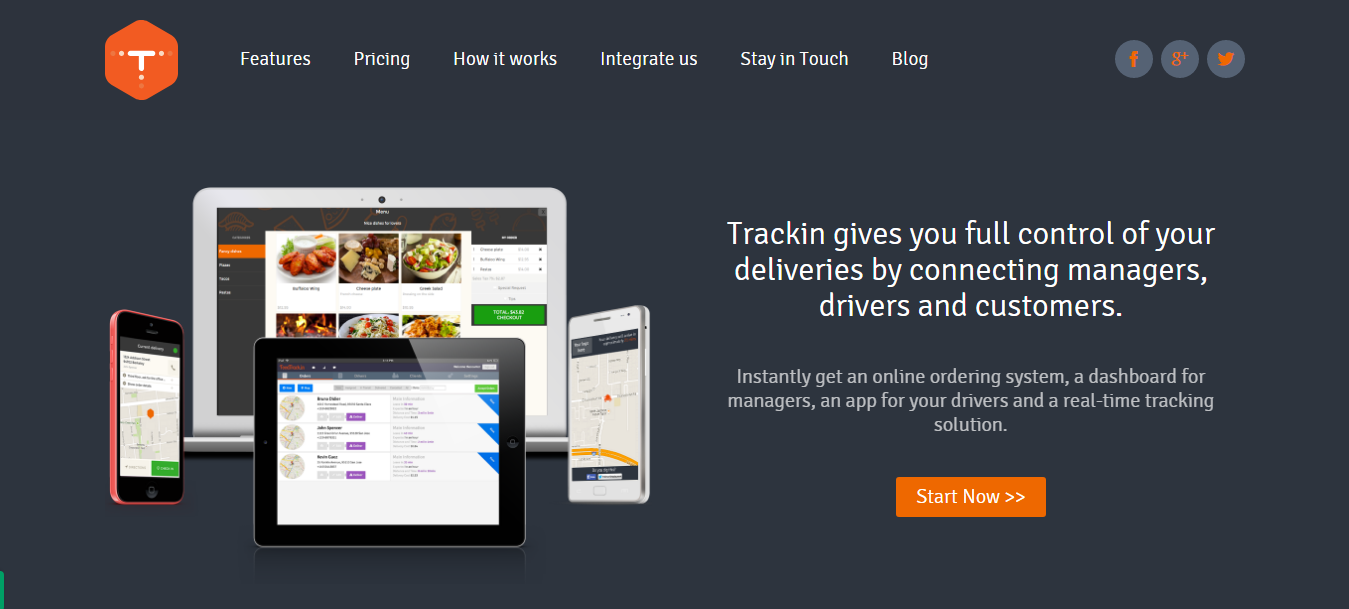 GoTrackin simplifies the food delivery management process that begins from orders placed to orders delivered to the last mile. It allows customers to follow up and track the placed order and then give feedback about the delivery service.
Features:
Customer Webpage
Driver Management
Order Tracking
Routing
Scheduling
Surveys & Feedback…
8. GoJentha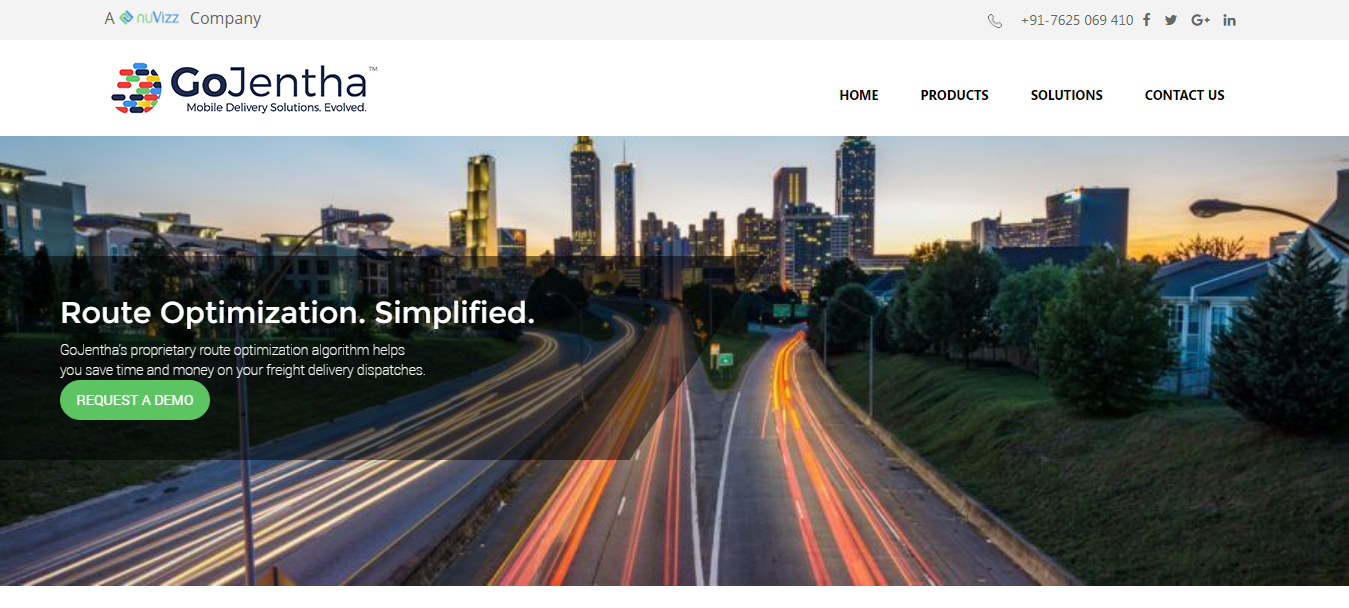 GoJentha is a transport management software that can be used for multi-purpose delivery services like Medical Care, Logistics and Field Services. GoJentha is designed for businesses that can manage with their own orders and go further in achieving last mile delivery services.
Features:
Route Optimization
Visibility of Multiple Carriers
Web Admin Dashboard
Tracking & Geo-Fencing Alerts
Proof of Delivery…
9. Deliforce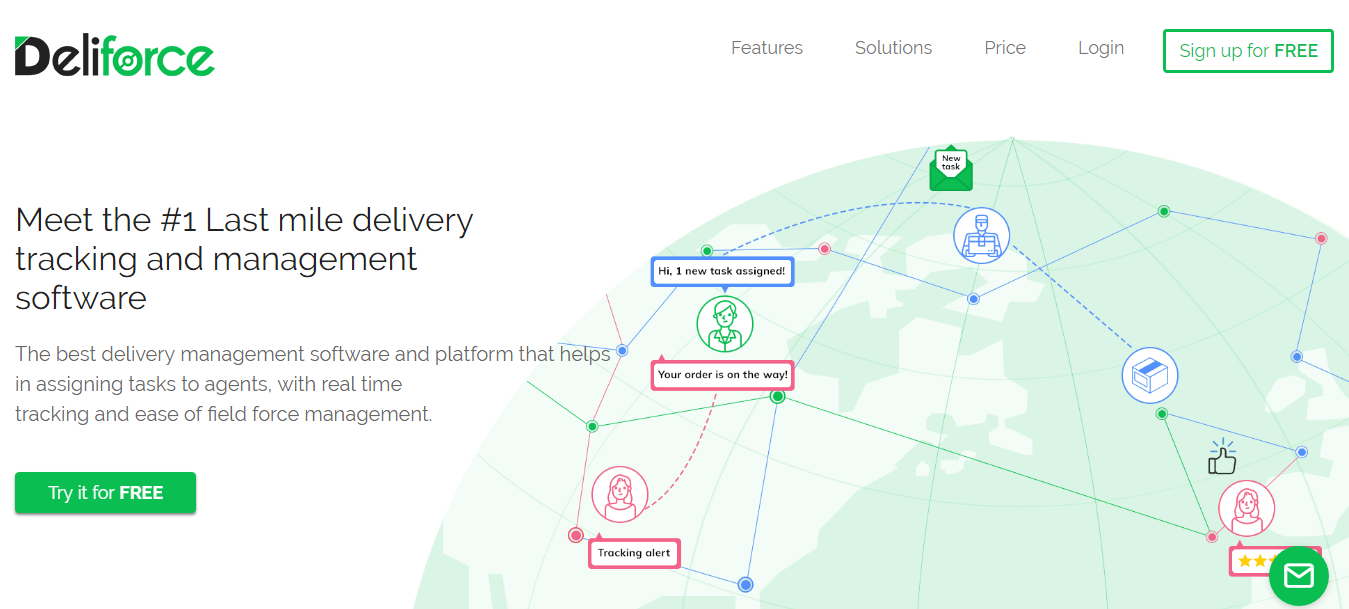 Deliforce is a specialised delivery management system that completely eases out the entire process of pickup and delivery, orders allocation, and deliver agent management. It can be used for different delivery process by uniting and building relationship between owner, delivery agent and customers.
Features:
Customer Desktop Application
Dispatch Management
Driver Management
Real-time Tracking
Routing
Proof of Delivery…
10. Track-POD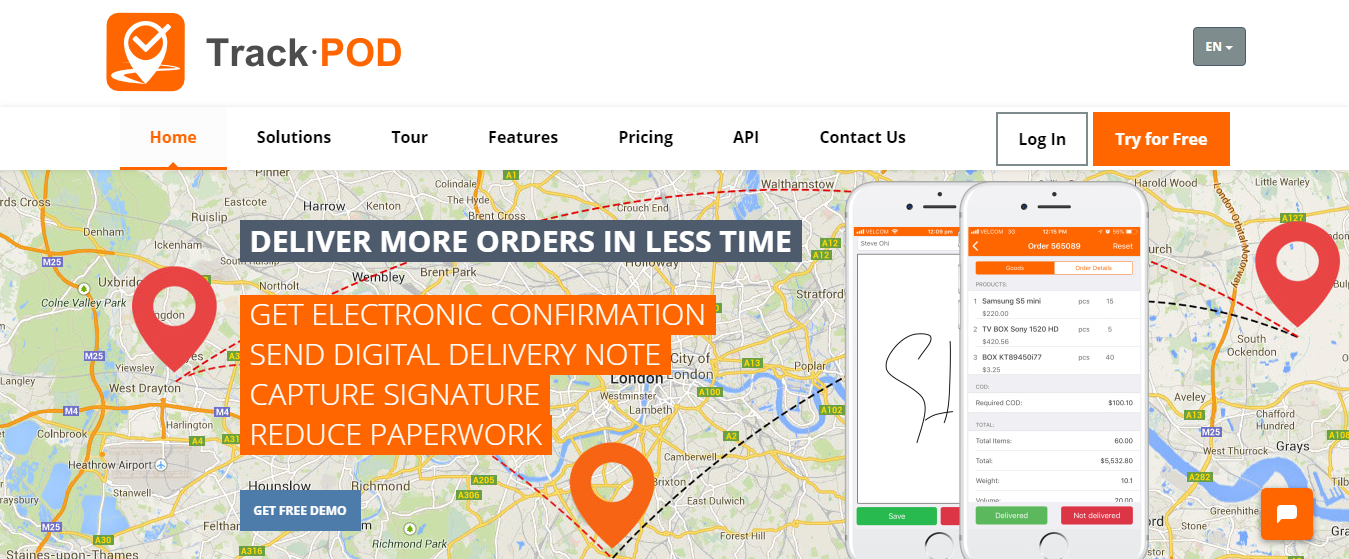 Track-POD is a delivery software that is unique, powerful, and efficient enough for route planning and arranging multiple deliveries. It enables mainly to obtain the Proof of Delivery from customers and then allow delivery managers to ensure that critical productivity is maintained.
Features:
Live Tracking
Proof of Delivery
Routing and Optimisation
Analytics and Reports
Delivery Notification…

Like what you're reading?
Get on a free consultative call with our team of industry experts to explore the possibilities on the subject.