When you have just opened shop as a delivery business, one of the first things that you must have considered is whether or not you need third-party delivery services. Granted: there are benefits to depending on such services. After all, they bring you the business! But, the benefits you derive from having your own drivers far outshines both long and short term benefits of relying on third-party services.
So, let's get to know today about the role of drivers in your delivery business and the reasons why you need your own fleet.
The role of drivers in a delivery business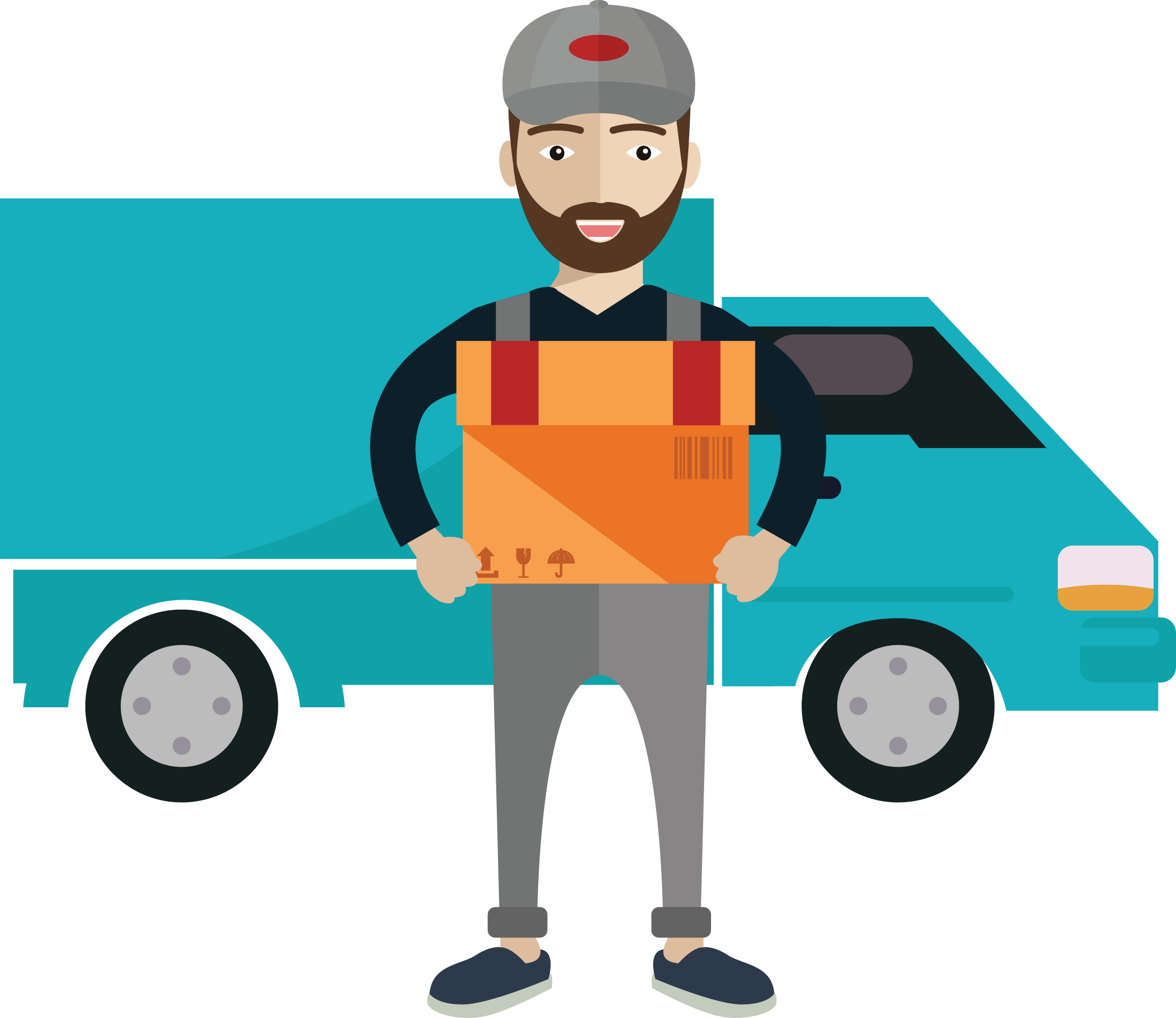 There was a time when the companies did not expect too much from the drivers. Just pick up the things, deliver it to the points, and that's about it. However, the role of drivers have expanded immensely in response to the businesses' promise of a speedy delivery and now it is more important than ever to get the right people to get the job well done.
The job of the drivers has become more challenging than ever.  Sitting behind those wheels, they have to move past the congested urban streets and the narrow suburban roads. Thus, they need to have a level of expertise in terms of vehicular maintenance, to make sure they can handle it to some extent if the truck breaks down midway.
Read Also – How the Delivery Software is Helping Restaurants to Deliver Food on Time?
The drivers should also have proper training in maintaining safety and compliance, along with knowledge about material handling, in keeping with the government regulations. The role of the drivers also extends to handling the paperwork, managing the process of returning the containers, and tracking and transmitting delivery data.
Surely, that's a lot to handle, but that's not where it all ends! The drivers also have to keep customer service in mind. Keeping that in mind implies working in sync with both manufacturers and store managers. So, the driver absolutely has to be quick and nimble enough to make those multi-stop deliveries, with patience and cordiality, and on time.
So, summing up, the drivers of your delivery business are like the face of your brand. When you have trained professionals who adhere to regulations and offer quality work, it reflects well on your brand.
The reasons why your delivery business needs your own drivers
So, now that the role of drivers in a delivery business has been clarified, you already have inkling as to why your business needs to have them. Let's clarify it further down below.
Own your mistakes and your praises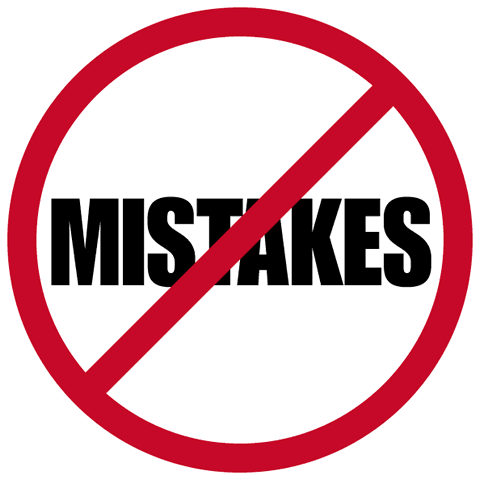 Mistakes can happen when you are delivering anything, be it groceries, furniture, food, or laundry. For instance, food might be delivered cold, or way too late. Even if a third-party made that delivery, the blame for it will be laid on you. Expect the bad reviews that are about to come your way.
However, when you have your very own fleet of drivers, you get to stop the mistakes before they occur, and even if they do occur, you can own up to them. You would know why the food came in late or cold because you can have a word with your handler or you can see if there were any bottlenecks on the dashboard.
The customer can speak to you directly about the issue, and you can focus on things such as improved packaging, so that mistakes are not repeated.
Addressing the complaints instantly
So, you get a call from a customer who wants to know where the package is. Now, both your customer and you get different levels of visibility with a third-party working on the job. Finding answers might take a while in this situation.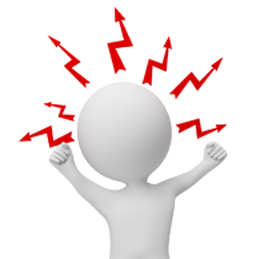 However, when you have your own drivers and the right delivery tracking software to pinpoint the location, you can give the customer the facility of live tracking, which means they will not even need to call you. And, even if that call comes, you have an answer ready to give them.
Having information like that also helps you in offering better customer service. You can simply tell them when the driver is delivering a package elsewhere and will reach them in a while, or you can reassign an order for a speedy delivery. Just one call to the team and you have it all figured out. You're the boss!
The face of your brand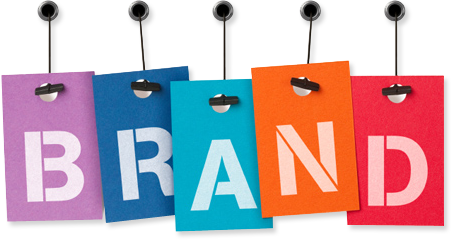 As mentioned earlier, your drivers are like the face of your brand. They can make your customers run away or become loyal followers for life. Surely you want your brand to come across as helpful and delightful, and your drivers can strengthen that message for you.
And, it's not even just about the attitude. Your drivers will also dress in the colors of your brand, which the third-party services will not offer you. With your own drivers, you have the option of giving the drivers and the customers a white-labeled application. This puts the mark of the brand on more touch points, and gives you better control on the customer experience you are aiming to ensure.
You get to motivate your team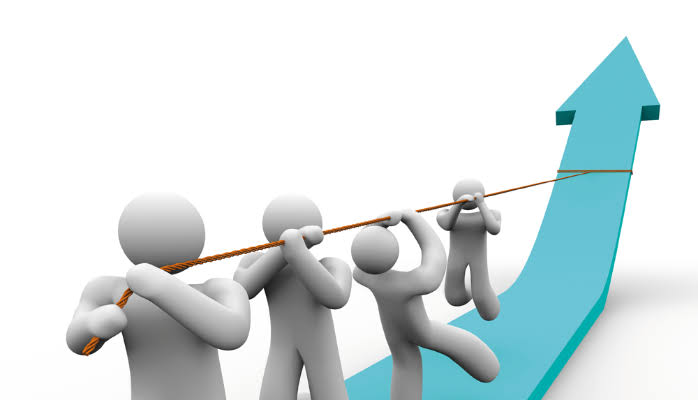 When you have good delivery logistics software and your own drivers, you get detailed information about the performance of every handler and the key performance indicators for your fleet.
So, you get to figure out average delivery times, analyze those, and motivate your team to do better. You will have the data on outliers to know what made the delivery take so long, and then, you can deal with any underperformer.
Basically, you can help the team to grow in their careers. So, you know, that driver who has all the five-star reviews? It's time to get him a promotion!
Making data-driven decisions becomes easier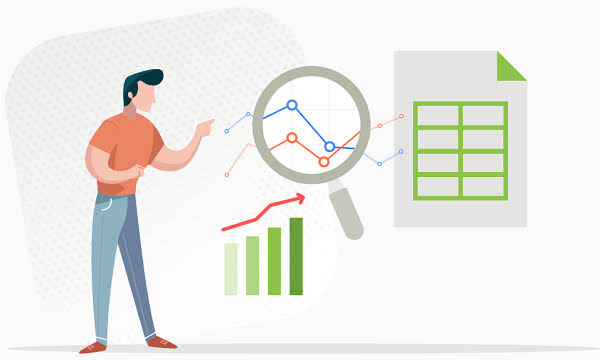 When you are dependent on third-party services, you do not get to have that much of data. Surely, it's product that they are delivering, but the delivery data belongs to third-party services.
However, you have your delivery data when you're the one managing your fleet. Thus, you have the tools you need to acquire more customers and increase your revenue. For instance, you know when your customers ordered what, which helps in marketing the products better to them.
Wrapping up
To sum with up, with your own fleet you can track particular key performance indicators, such as driver waiting time in store and time taken to dispatch. This will help you in knowing the factors that are slowing down delivery. You get to track your monthly progress, and act accordingly to change the factors that you need.

Like what you're reading?
Get on a free consultative call with our team of industry experts to explore the possibilities on the subject.